Can you design in 3D, are you adept at working in spatial concepts, then come and join us!
Orchard is a leading integrated agency based in central Cardiff providing Strategic thinking, Creative solutions and Commercial impact.
We help brands connect with their audiences through insightful strategies, bold ideas, and immersive experiences.
We are at an exciting point in our expansion plans for the Orchard Activations team and are searching for a new talented 3D Designer to join the team to further contribute to our success.
This role will enable you to work with a range of clients and deliver jobs worldwide, giving you the opportunity to create new and innovative 3D design solutions.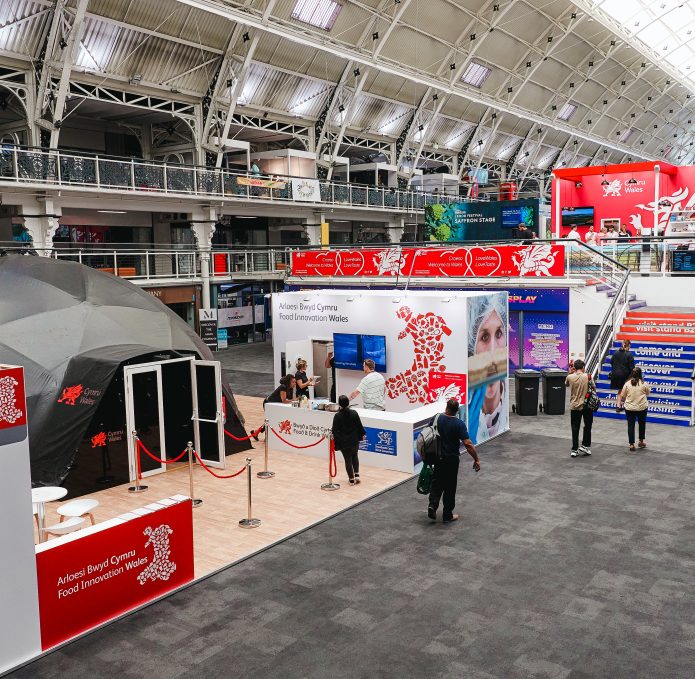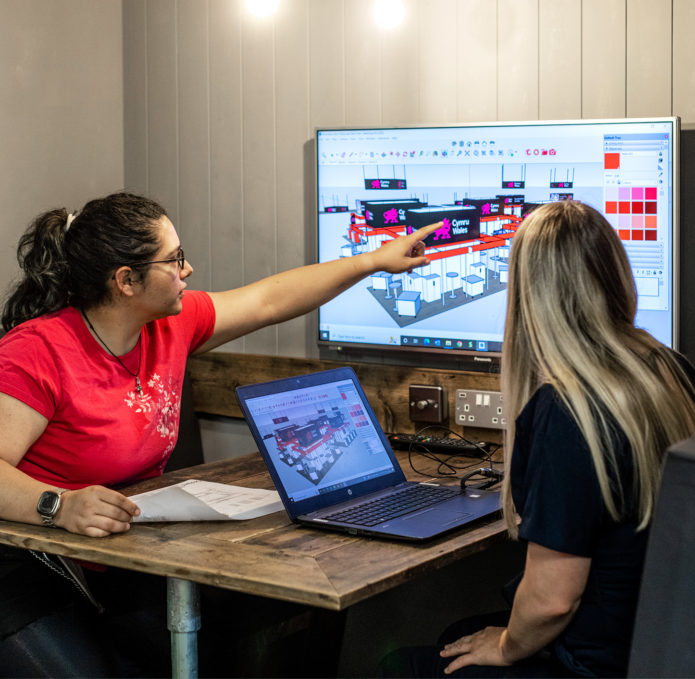 How to apply
Please send us a covering letter explaining why you are the best person for the job and send us a PDF or link to your CV or portfolio to [email protected] by Wednesday the 22nd of February 2023. Quality over quantity is our mantra here, choose the work you are most proud of and demonstrates how you meet our criteria. Interviews are to take place on Thursday the 2nd of March 2023.
For a copy of the job description, please click here
Fit the bill? We'd love to hear from you