Programmes
We're proud of all our programmes, but here's a small selection of some of the ones we've produced.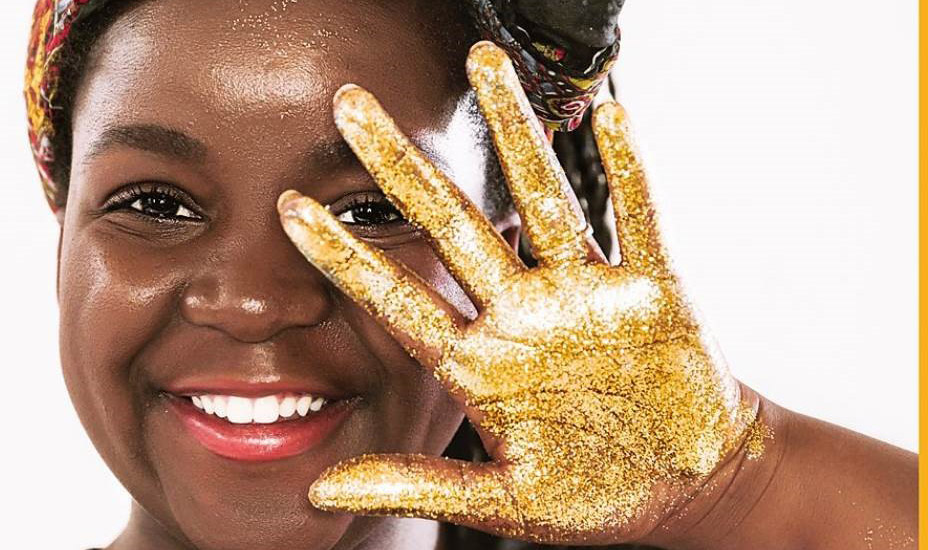 MERCY: POSITIVE & PROUD
HIV attitudes haven't changed since the 1980s but Generation Z, people born in the mid 1990s to the early 2000s, is trying to change that. 20-year-old HIV activist, Mercy Ngulube, debunks common misconceptions about HIV and tell us why she's positive and proud. Produced for BBC Stories.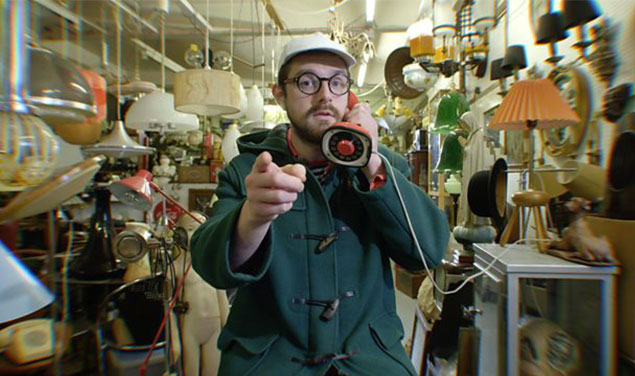 CURADUR
A specialist music programme for S4C showcasing the best of the "scene" in Wales. Enter the mind of the curators as they take you on a journey into the things they love the most. Sometimes weird – but always wonderful!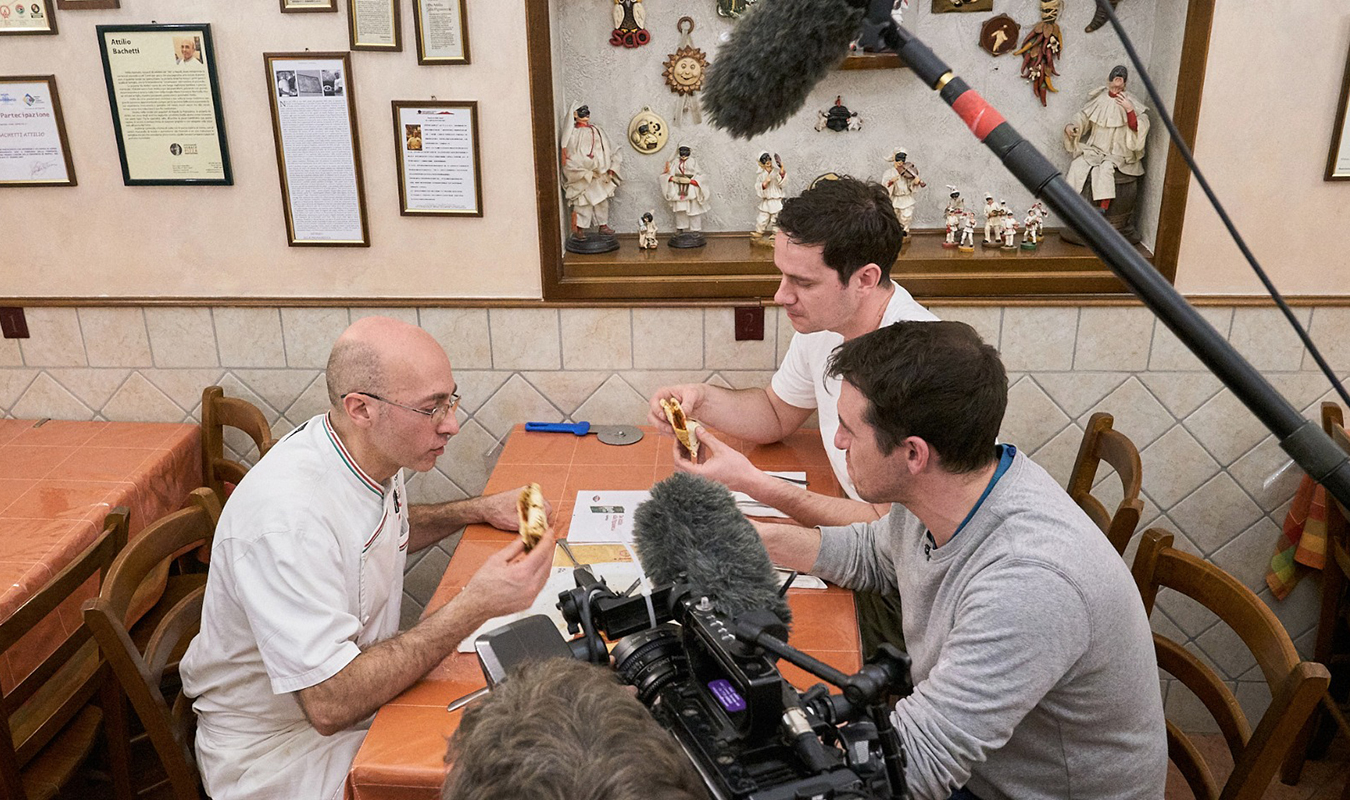 BOIS Y PIZZA
Two pizza boys, one three-wheeled pizza van, a lot of fire and one ambition – world glory. This is the story of Jez and Ieuz and their goal to compete at the Pizza World Championships in Parma, via a road trip across Europe – all in the name of pizza! Broadcast on S4C, Foxtel and Nat Geo People – in over a 100 different territories.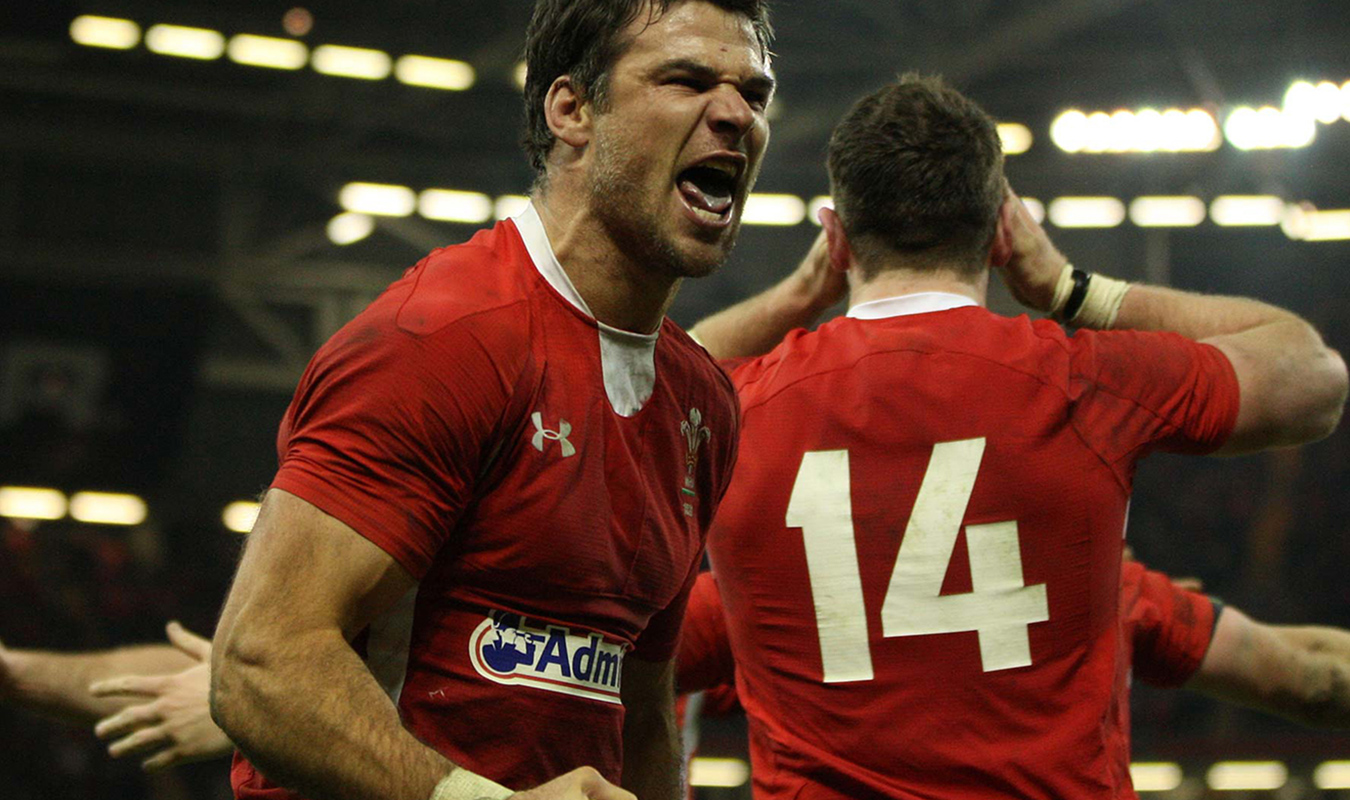 MIKE PHILLIPS
This programme follows Mike Phillips, the Wales and British Lion great, in his final 24 hours before retiring from professional rugby. It takes the viewer through it all - leaving no stone left unturned. A unique way to mark a retirement and to tell the story of one of rugby's legendary characters.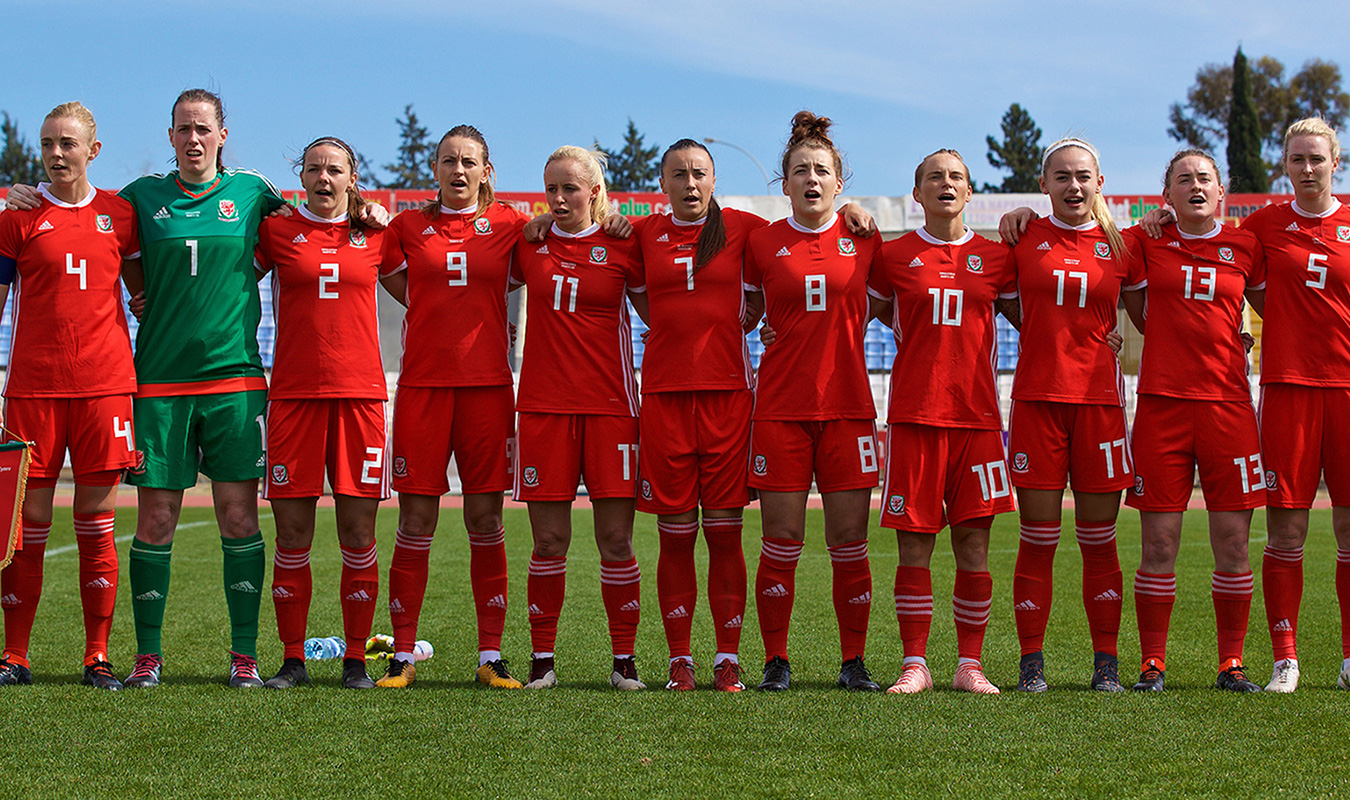 WOMEN IN RED
A BBC One Wales commission, Women in Red followed the efforts of the Wales Women's football team as they prepared to face arch-rivals England in their crunch World Cup qualification game. Amongst the building pressure, the audience were introduced to the characters, both on and off the field, who had carried the squad to the brink of glory and boosted the profile of Welsh women's football to its highest ever level of national interest.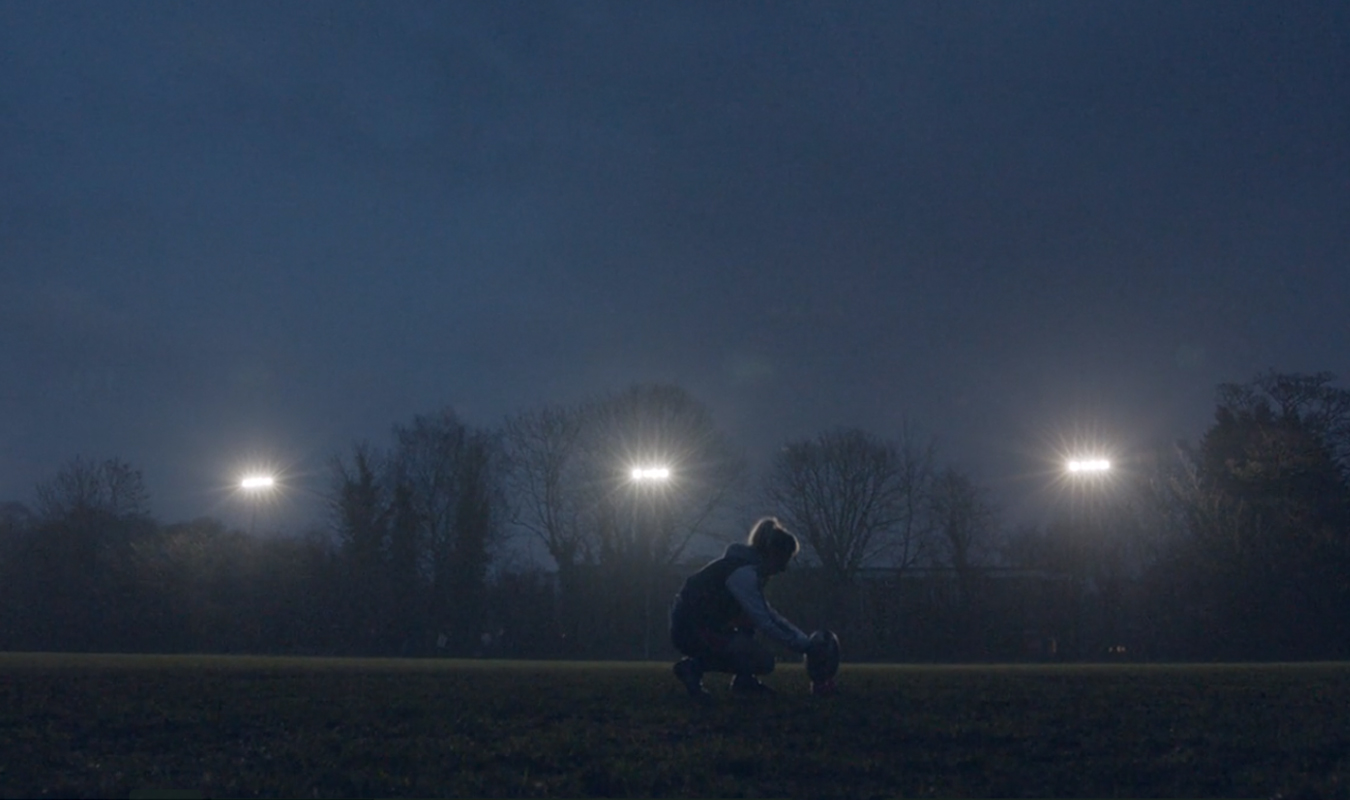 INSIDE THE SCRUM
It's not Wales if there isn't rugby; and it's not rugby without the Six Nations Championship. Broadcast on the eve of the Wales Women vs. England Women game, our story captured the on and off field trials of the inspiring characters who make up the Welsh national team.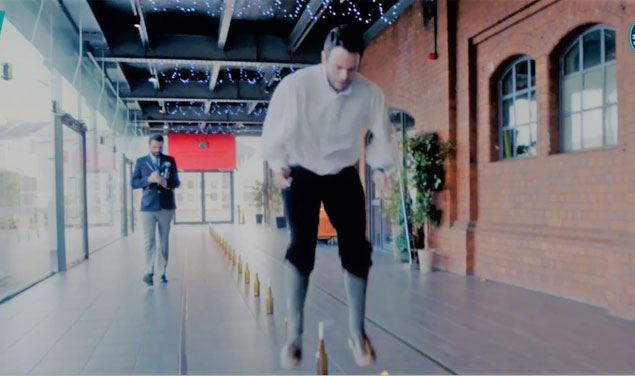 GUINNESS WORLD RECORDS
A unique partnership between Orchard TV, S4C and Guinness World Records that celebrated Wales' national day, St. David's Day, breaking a magnificent 7 Guinness World Records titles of human achievement across Wales.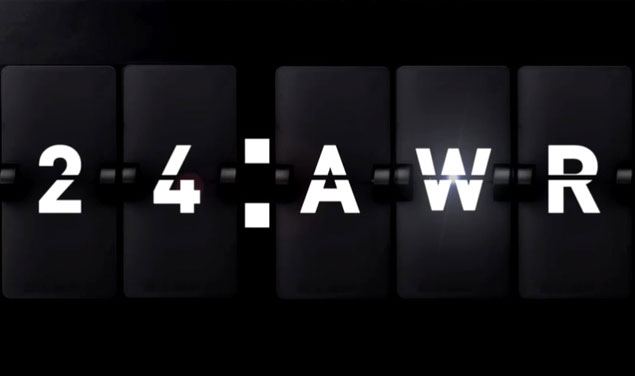 24 AWR
There are moments in life that are absolutely defining. Moments that set the course, stir emotion, make you change direction. Specific moments that determine life. This series is a chance to join people for this journey. 24 hours in the life of a group of people who's lives are about to change forever.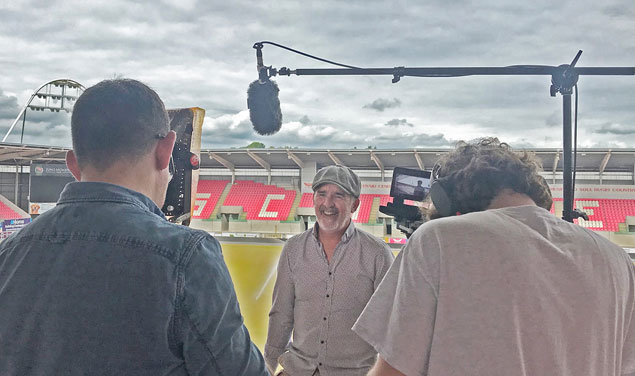 CHWEDLONI: CWPAN RYGBI'R BYD
35 unique stories, uniquely told, with their unique rugby theme.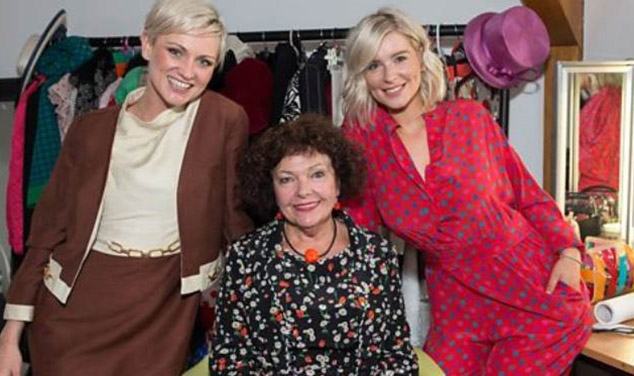 PENBLYWDD HAPUS MERCHED Y WAWR
One of Wales' most-loved institutions, but also one of Wales' most influential. Glamour model Jess Davies (24) and actress Hannah Daniel (30) may not be the most obvious to join the fleet of Merched y Wawr (average age 70) as they celebrate their fiftieth year – but is this the special club they've been waiting for, and what can two millennials learn from the feisty group of women that make up Merched y Wawr?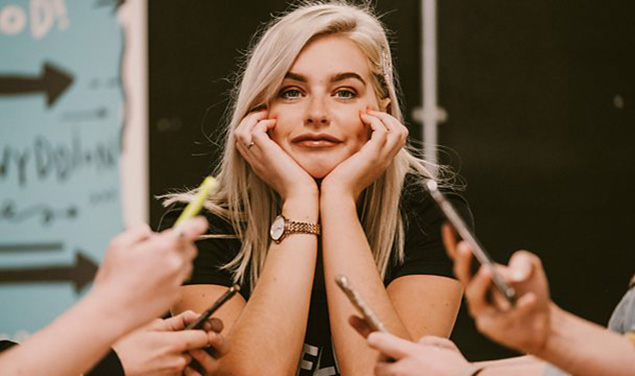 JESS DAVIES: DIGITAL DETOX
Model and social media influencer Jess Davies spends her life on her phone. In fact she's addicted to it. In this programme she breaks the habit and sets out on a digital detox. BBC Radio Wales.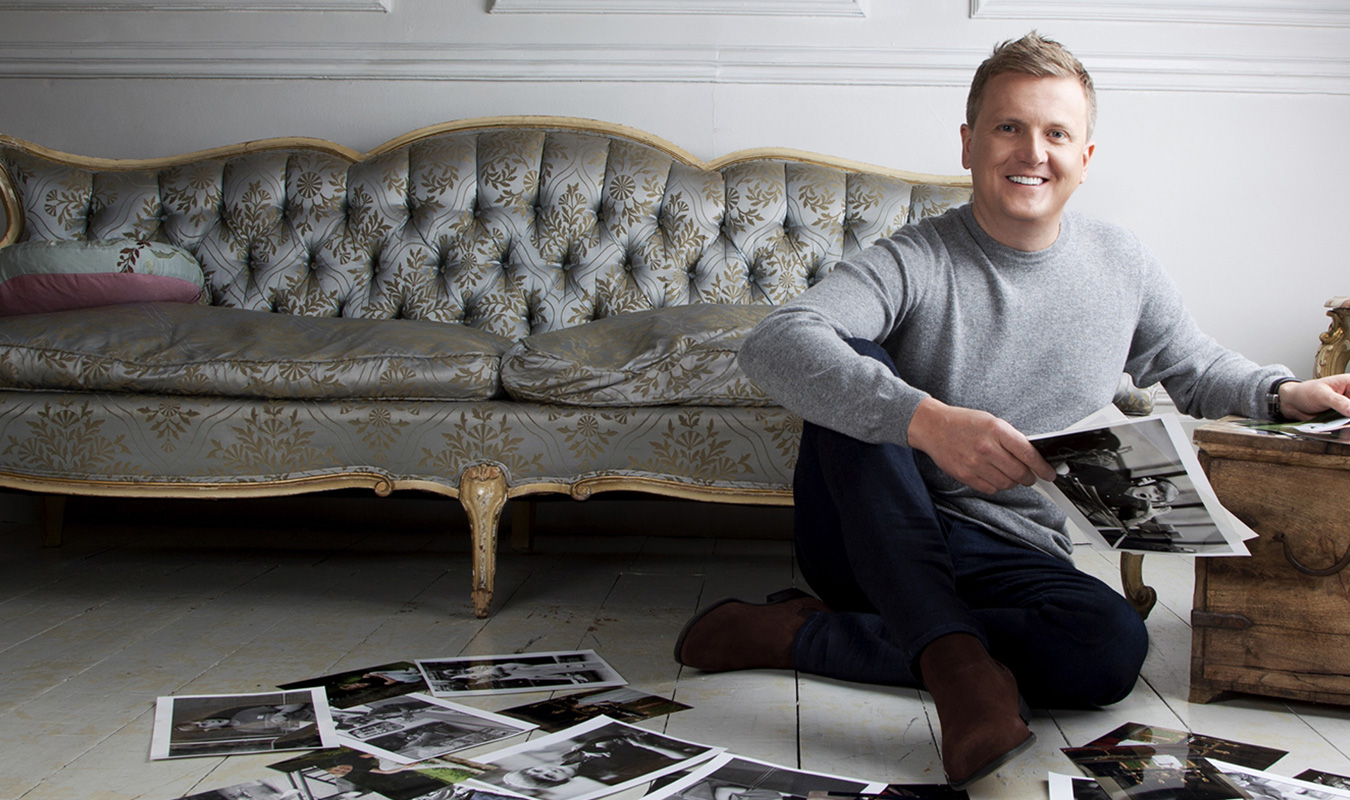 ALED JONES
Produced in Welsh for the S4C audience and also in English for international distribution, this special one-off documentary discovered the fascinating story of Aled Jones, and the career which has taken him from child superstar to award-winning broadcaster and performer.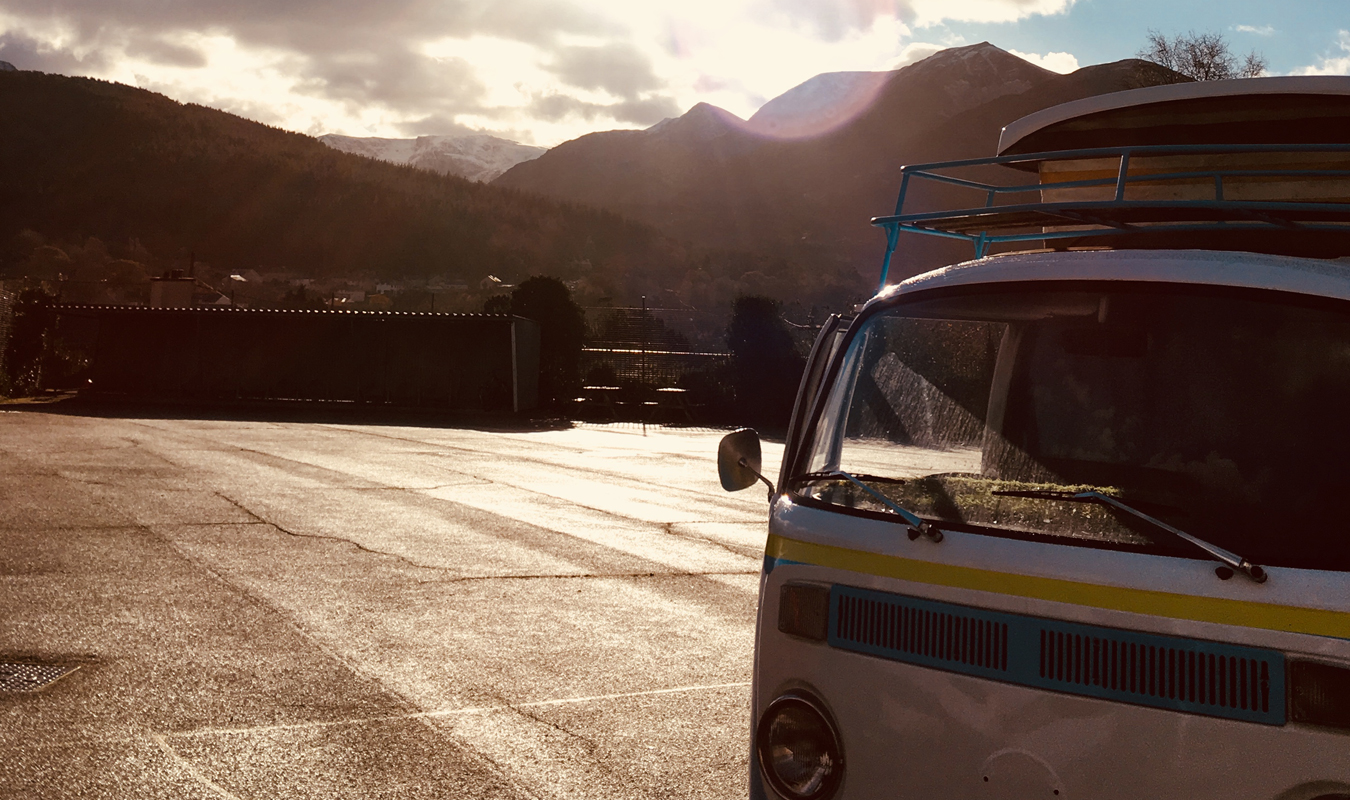 SIARAD PLANT
What happens when you take a 1960s camper van, rig it with cameras, fill it with interactive screens and let school children rule the environment? This strong-formatted programme was a fascinating insight into what goes through the heads of the nation's children!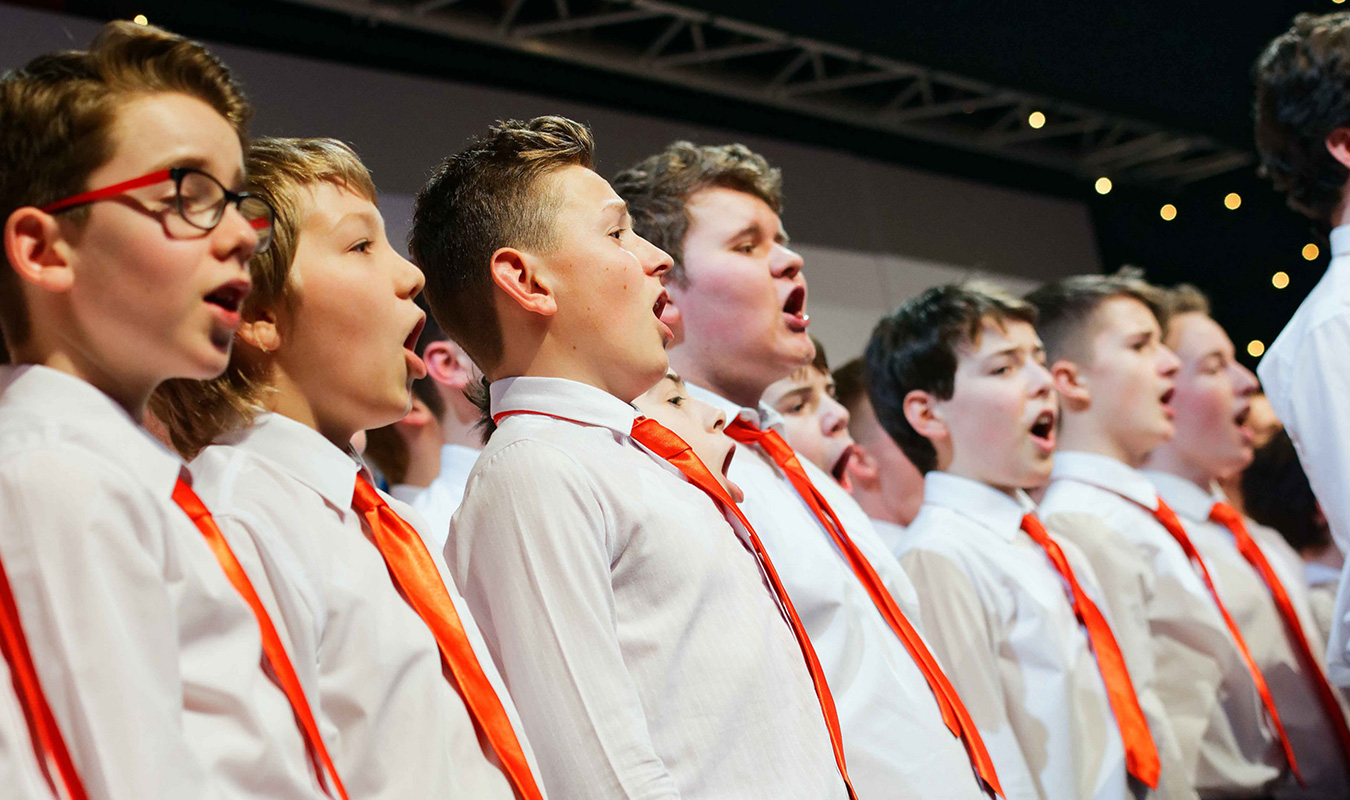 ONLY BOYS ALOUD
A four-part series following the efforts of Tim Rhys-Evans and the Aloud charity to establish a set of boys choirs across North Wales. This was a series that put 'characters' and 'strength of character' at its very centre.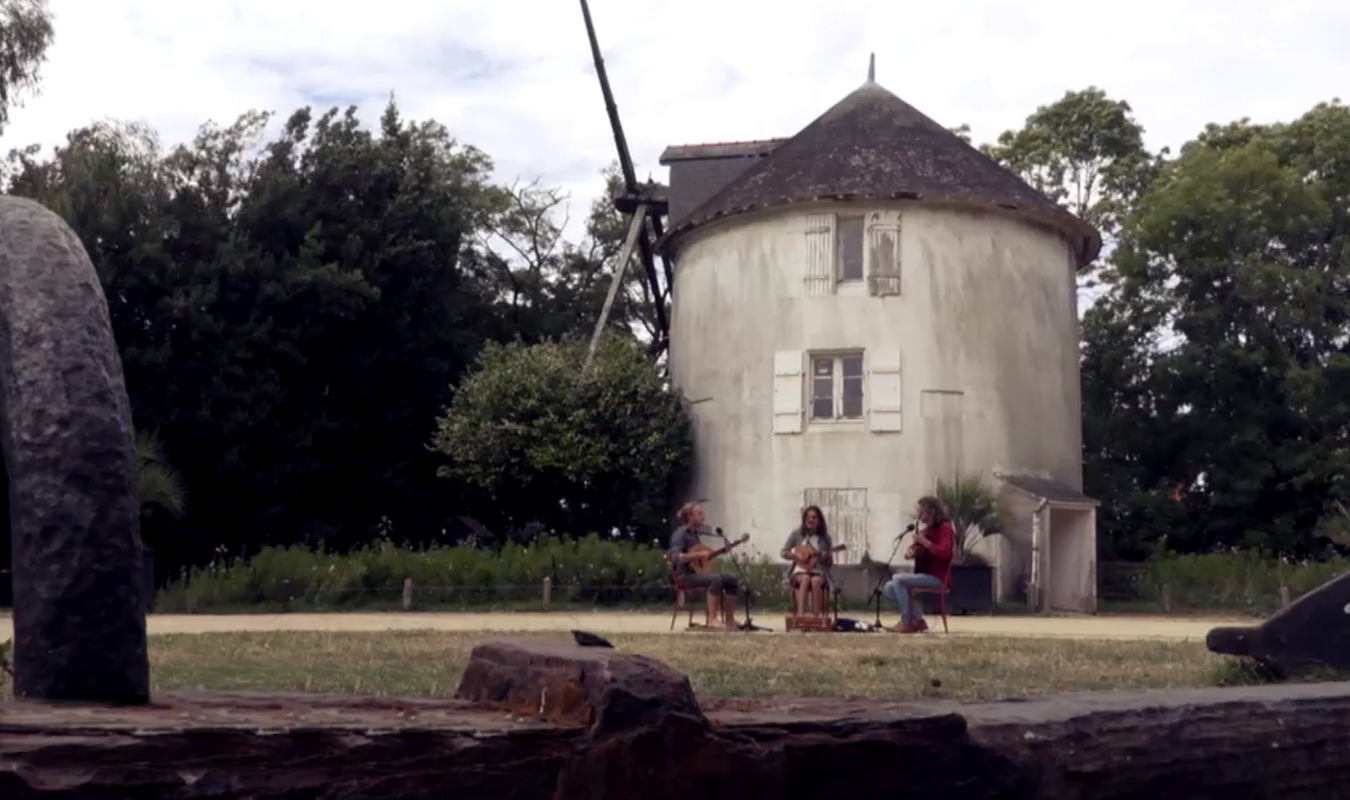 LORIENT '18: BLWYDDYN CYMRU
A film looking at Wales' place in the Celtic world; told through the eyes of the World's biggest Celtic music festival - Festival Interceltique de Lorient.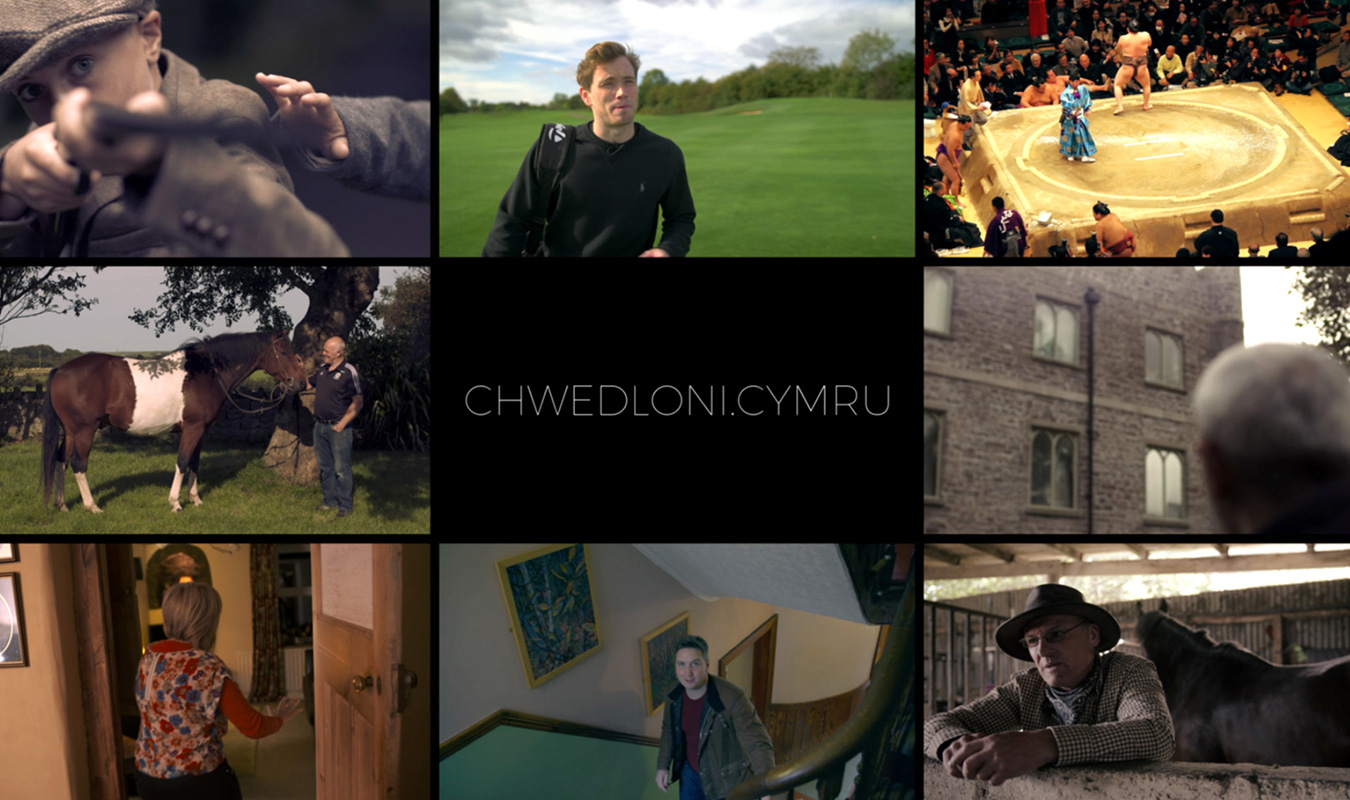 CHWEDLONI
Produced as a legacy project for S4C, Chwedloni aimed to capture some of Wales' best stories directly from the people who were so proud to tell them, culminating in a series of 80 captivating, hilarious and moving short stories, sourced by our team from across the nation.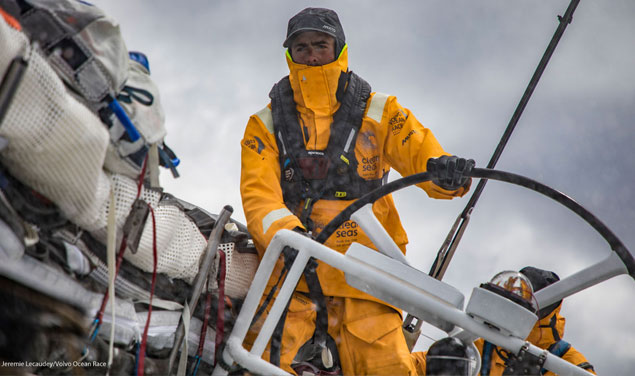 BLEDDYN MON A'R RAS CEFNFOR VOLVO
The story of Welshman Bleddyn Mon and his attempt to conquer one of the toughest challenges in the world – the Volvo Ocean Race. Travelling 45,000 nautical miles across the world through some of the most dangerous oceans on the planet, Bleddyn's nine months at sea was a challenge not for the faint hearted.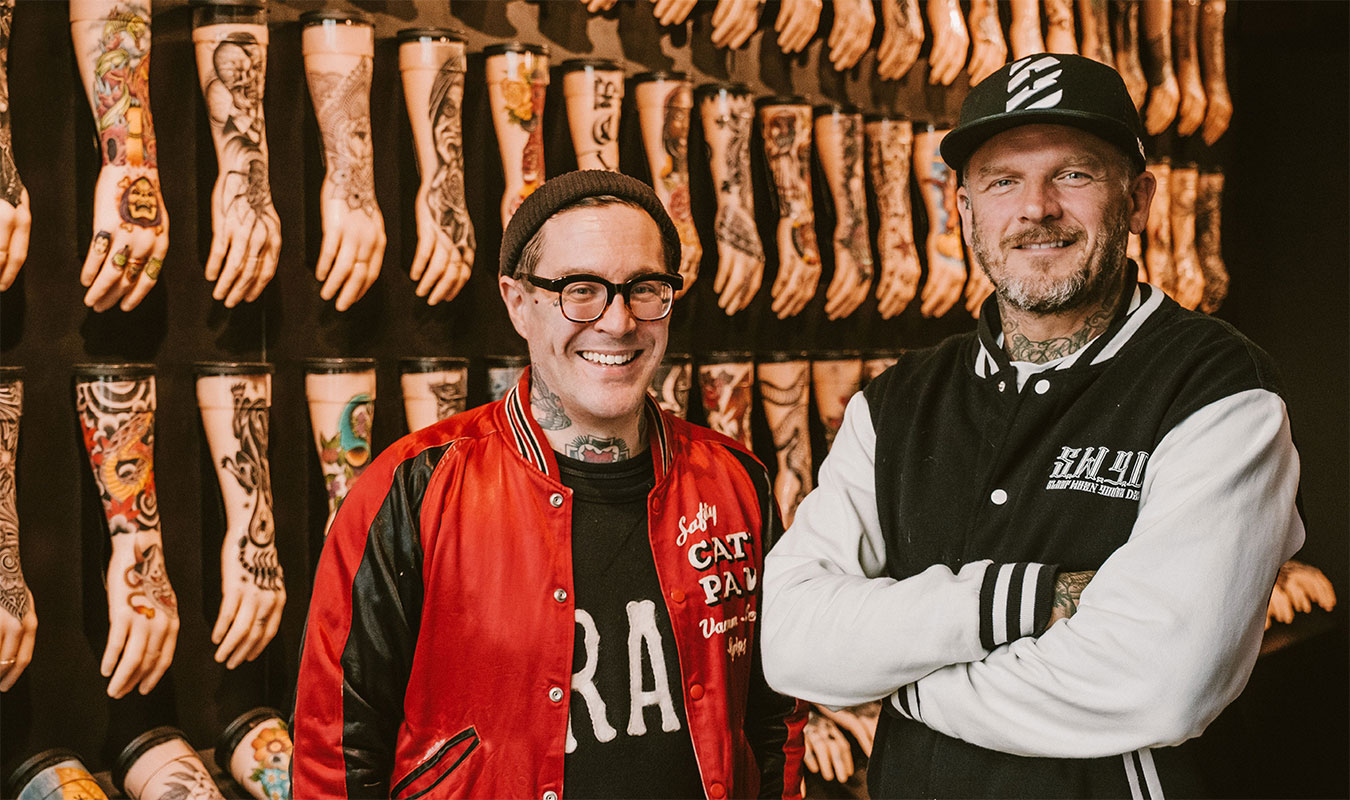 TATTOO NATION
Matthew Pritchard 'Pritch' from the Dirty Sanchez programme looks at the history of tattoos, and possible reasons why they have become such a national obsession in our society. He also meets people who share the personal stories behind their tattoos, and explain why they have such a love for ink.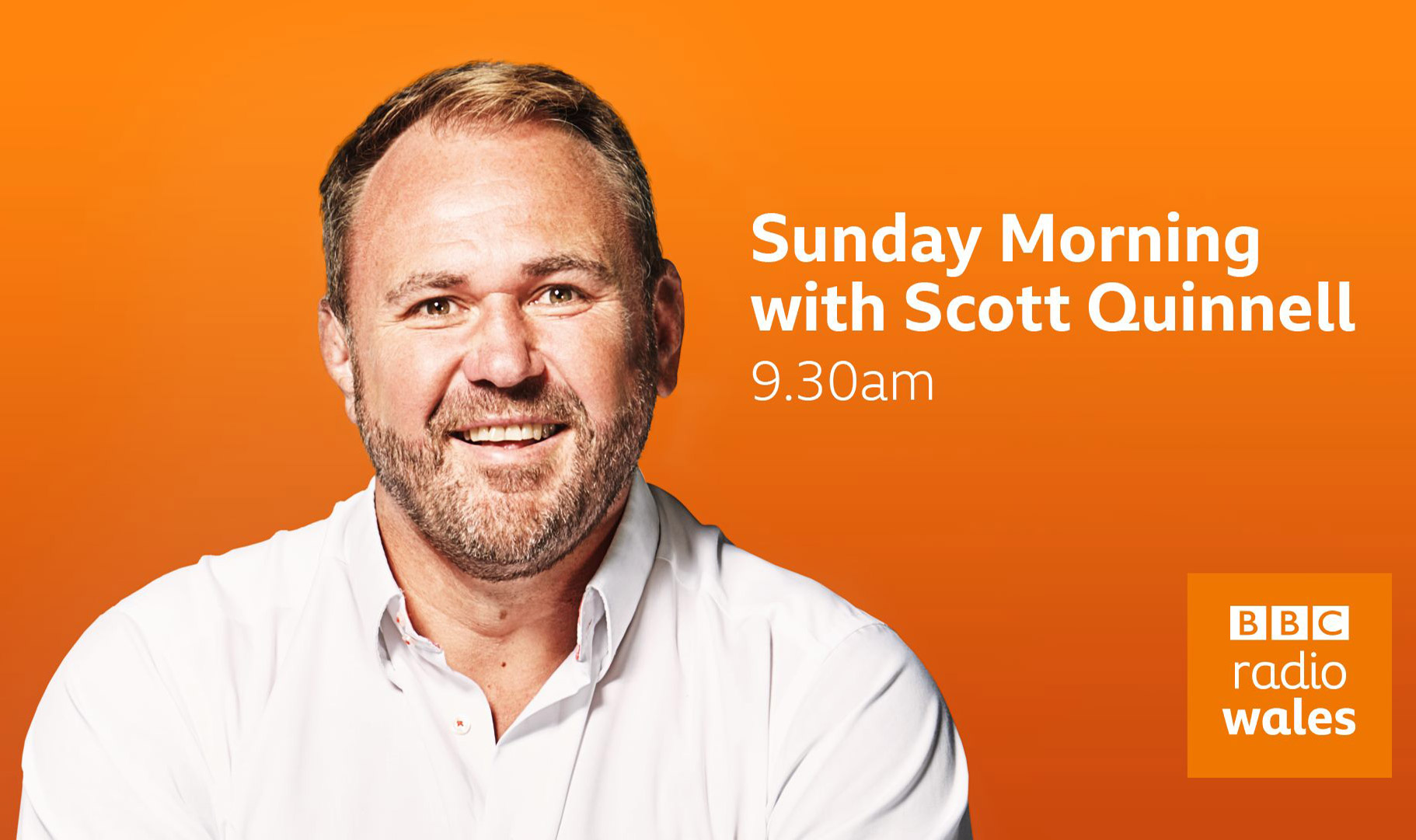 SUNDAY MORNING WITH SCOTT QUINNELL
By now we are up to almost 45 episodes of the live Sunday morning radio programme that we produce with one of Wales' greatest ever rugby players. Fun and music for a Sunday morning.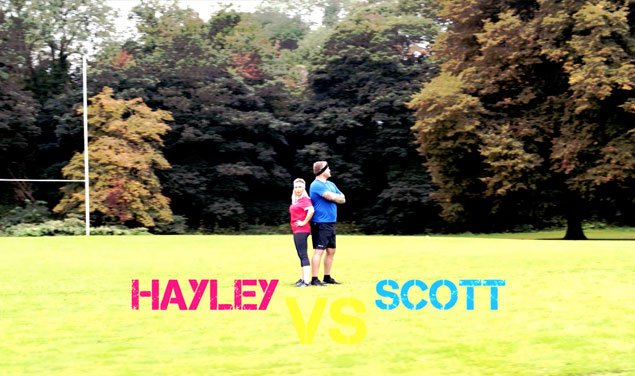 SCOTT & HAYLEY'S ALTERNATIVE RUGBY WORLD CUP
A series (of often wacky) challenges with Scott Quinnell and Hayley Pearce as they go head-to-head in an alternative rugby world cup. Who will be the ultimate winner? BBC Wales.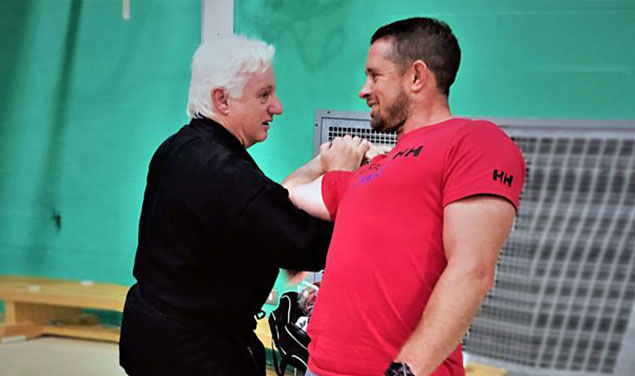 SIAPAN SHANE
Shane Williams discovers the connections between Wales and Japan. Two special programmes to compliment Radio Cymru's Rugby World Cup output.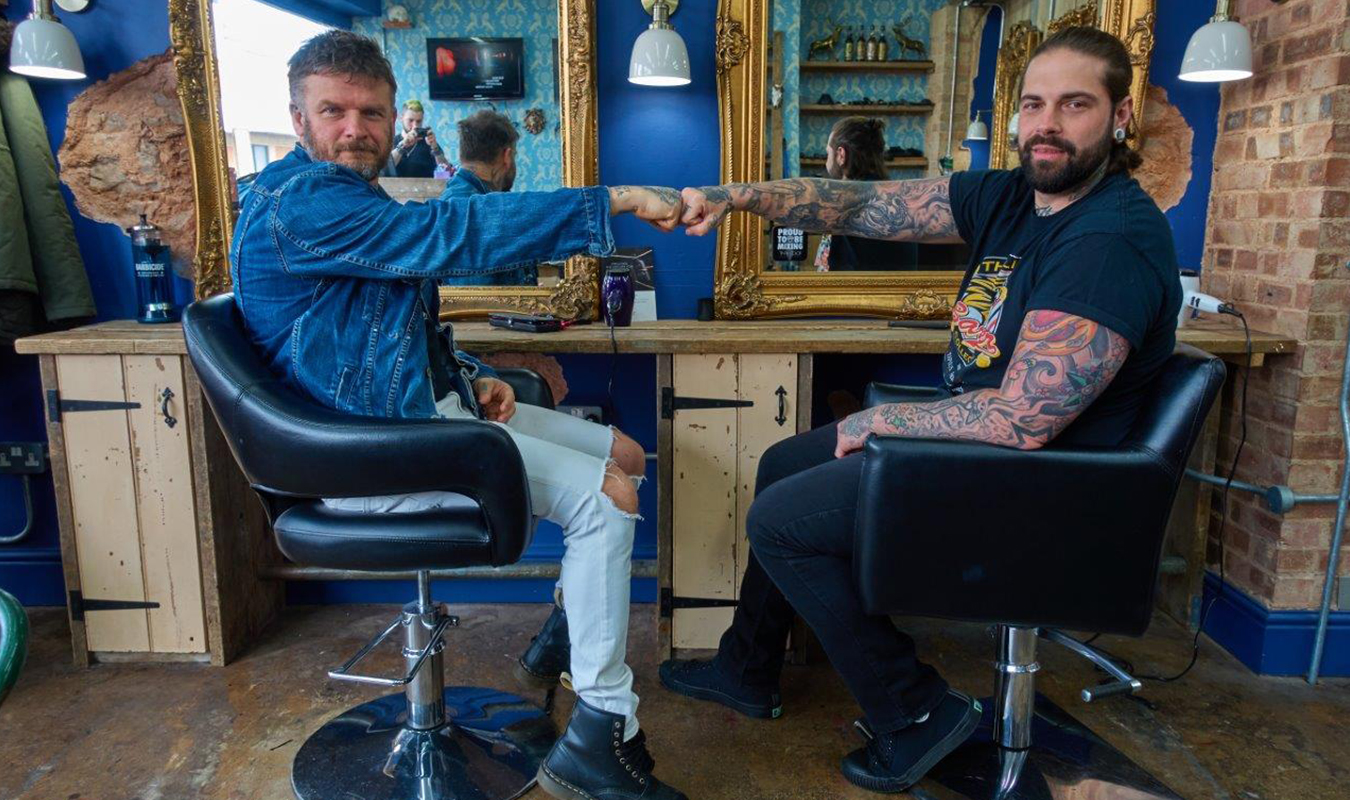 TRUST ME I'M A BARBER
Star of Dirty Sanchez, Matthew Pritchard, meets the members of the Lions Barber Collective who are using their barber chairs to help the fight against male suicide. Something for the weekend sir? Or something for life?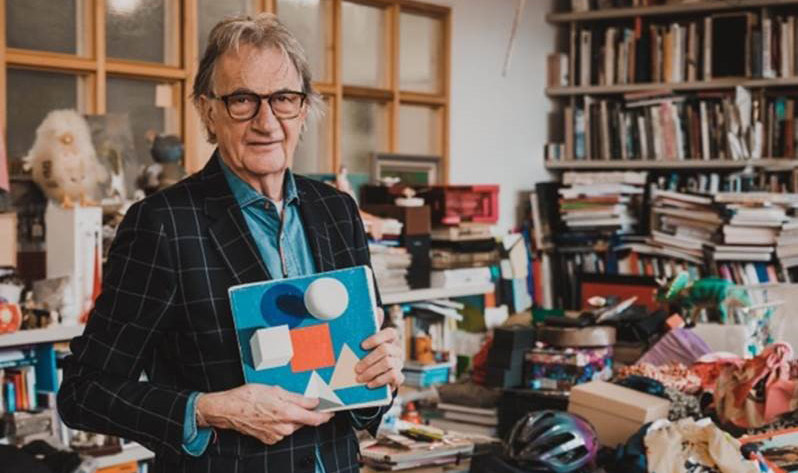 BAUHAUS: DESIGN FOR LIFE
For BBC Radio Wales, Chris Loyn celebrates a century of Bauhaus design, looking at its lasting influence in the home, the high street and the buildings we live and work in.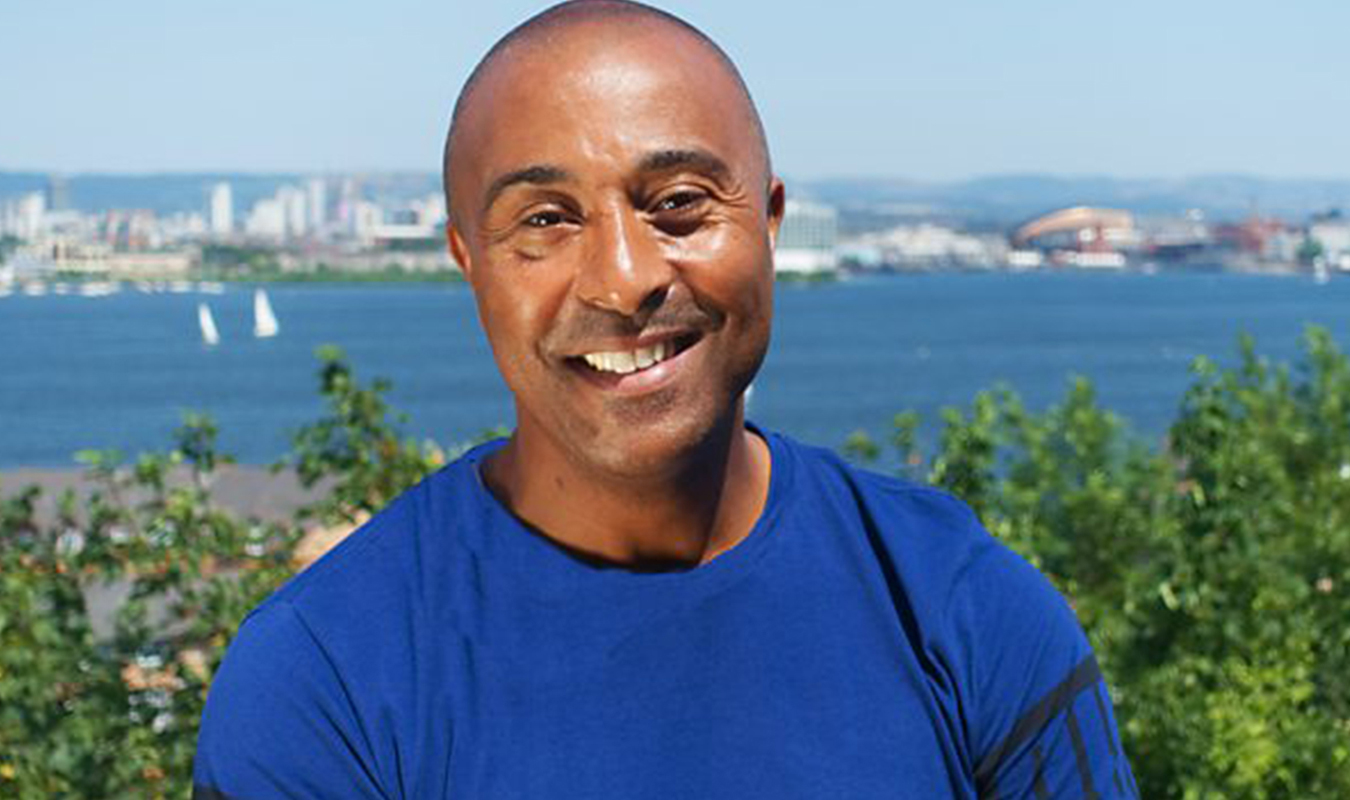 COLIN JACKSON
25-years since he broke the 110 metre world record across the hurdles – this is a programme that looks back at the life of one of the World's best athletes – Welsh legend Colin Jackson.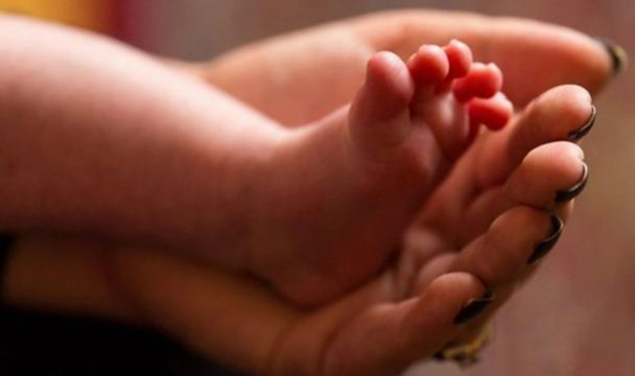 DACW MAM YN DWAD
Blogger and first-time mum Mari Elen explores the wonderful (and indeed not so wonderful) moments of first-time motherhood in a special programme for BBC Radio Cymru.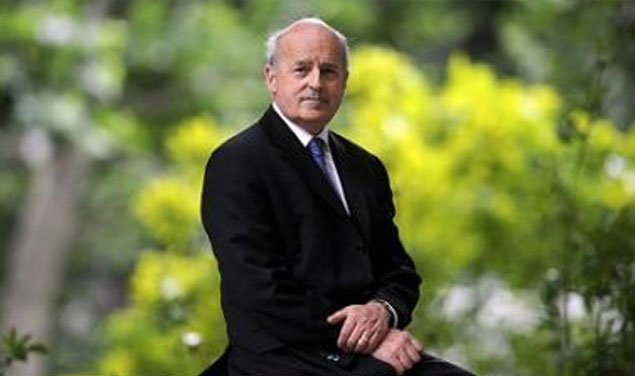 PROFESSOR DATA
A profile of Prof. Jonathan Shepherd, the surgeon who pioneered the Cardiff model, a radical and effective way of preventing violence on our city streets. BBC Radio Wales.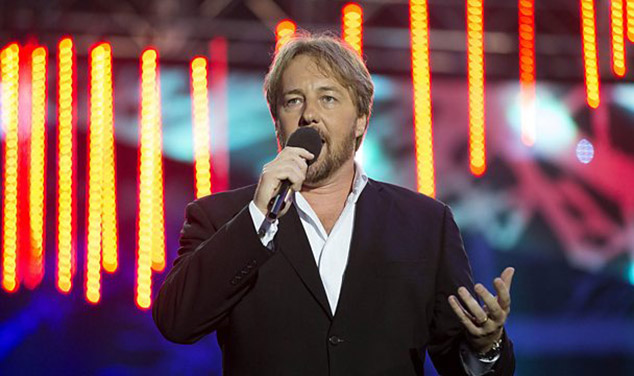 JOHN OWEN JONES: HOME FOR CHRISTMAS
One of Wales' most-loved musical stars comes home for Christmas in a special programme for Radio Wales. With song, story and cheer, this was a festive treat all round.