About us
We're Orchard. An award-winning, multi- disciplinary, integrated marketing agency based in Cardiff. We champion strategic thinking, creative solutions, and commercial impact.
Our services
Creative

Digital Innovations

Content

Events and Experiences

Communications
Our Approach
Every project or challenge that comes through our doors goes through our exacting technical process that allows us to provide bespoke solutions, agile thinking, and measurable success.
The first step is a conversation to find out what the challenge is that you need us to solve. That might mean workshopping, ideas sessions, or mind-mapping in order to craft a detailed brief.
At this point we gather the best experts from our team to come up with creative ideas and solutions. We take the brief, hone the concepts, and create a plan for how we're going to solve the challenge.
When the idea is refined and agreed, we get to work on creating the activation, content, creative, or campaign deliverables – on time, on brief and on budget.
This final stage is crucial to understanding both the success of the project and if we've exceeded your expectations. We look at insights and achievements to understand how we can continue to drive your project forward, whether that's creating more, curating what you have, or taking on a brand new challenge.
For us, sustainability has never been a trend, it's simply ingrained in everything we do. We're always conscious of the environment, the communities, and the wellbeing of the people around us. We're working with Coed Hills Rural Artspace – a local eco-friendly sustainable community ­– to plant a tree for every job we complete for our clients. So, when we help you, you'll be helping the planet. We're pledging to plant at least 200 trees a year.
This year, our chosen charity partner is Size of Wales, who help to provide support and expertise to local and indigenous communities in tropical regions.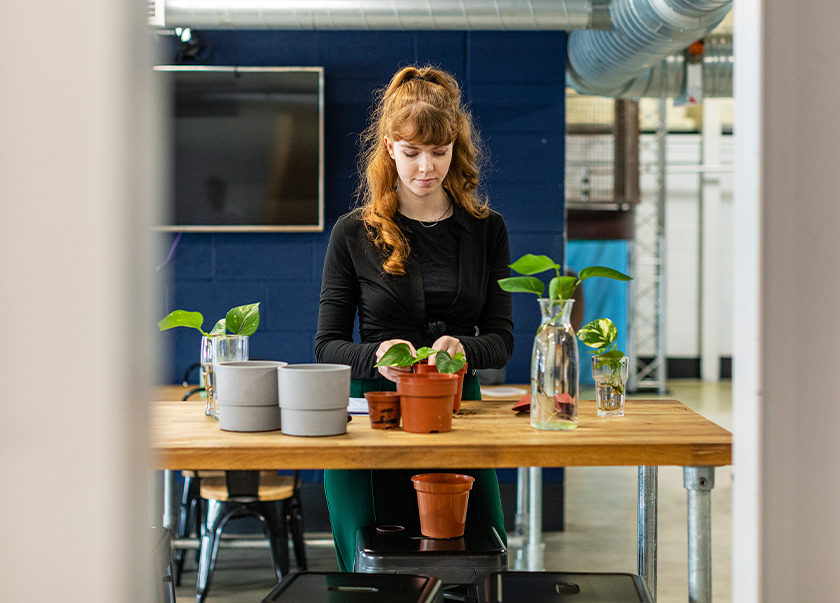 Our Team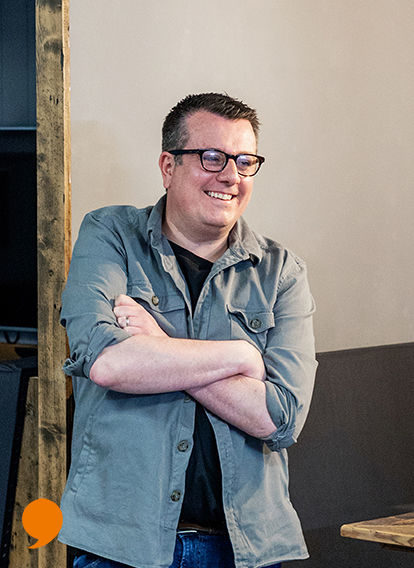 Adrian Jones

Head of TV and Film Production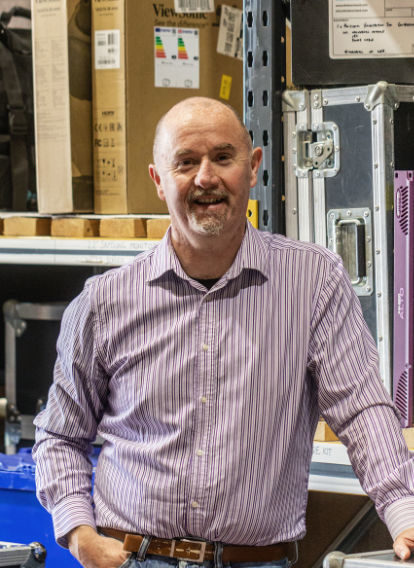 Alastair Wilson

Director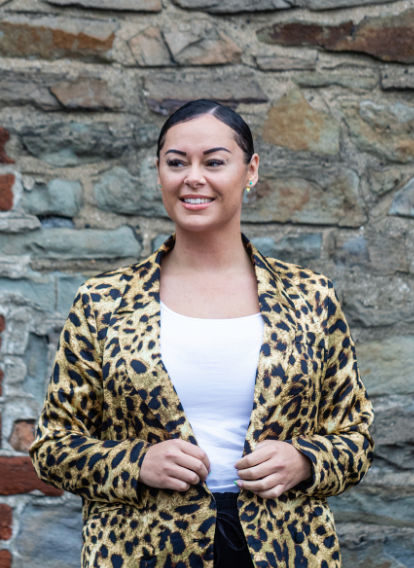 Aleighcia Scott

Content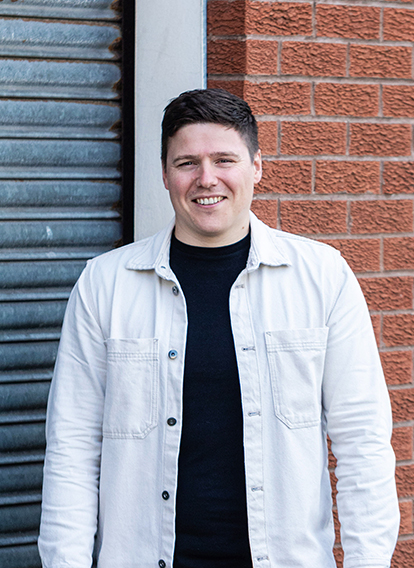 Alex Williams

Marketing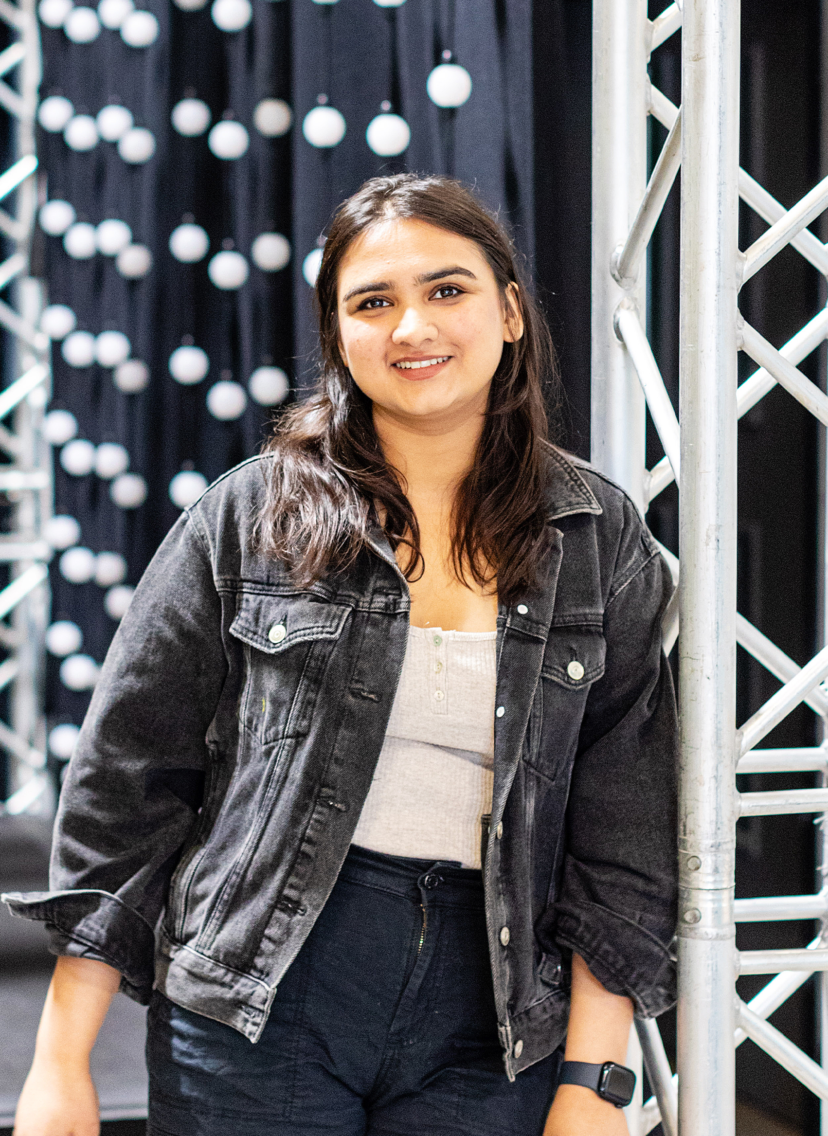 Ananya Mahawar

Communications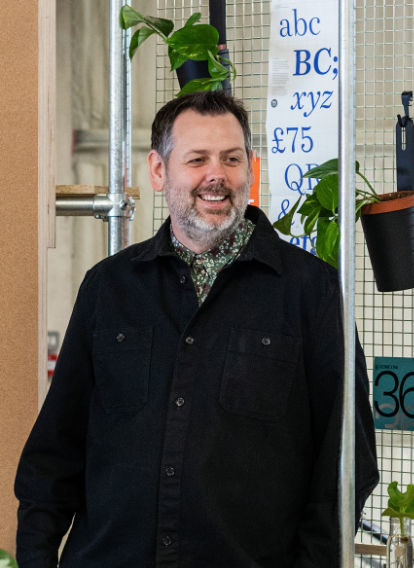 Andrew Griffiths

Creative Director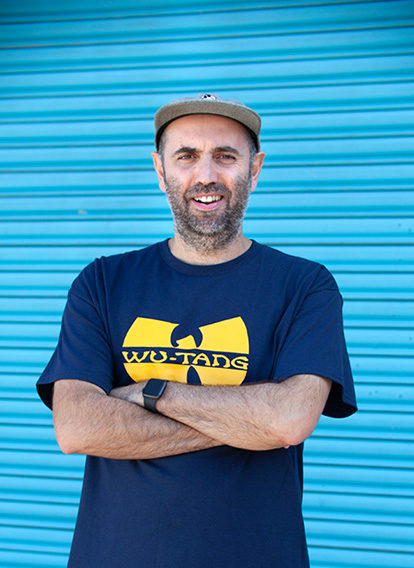 Andrew Jones

Content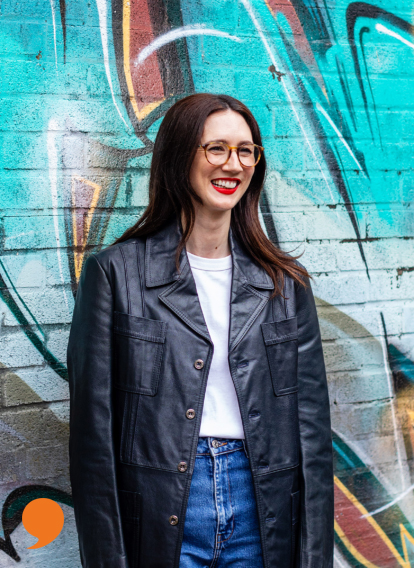 Betsan Jones

Contract Manager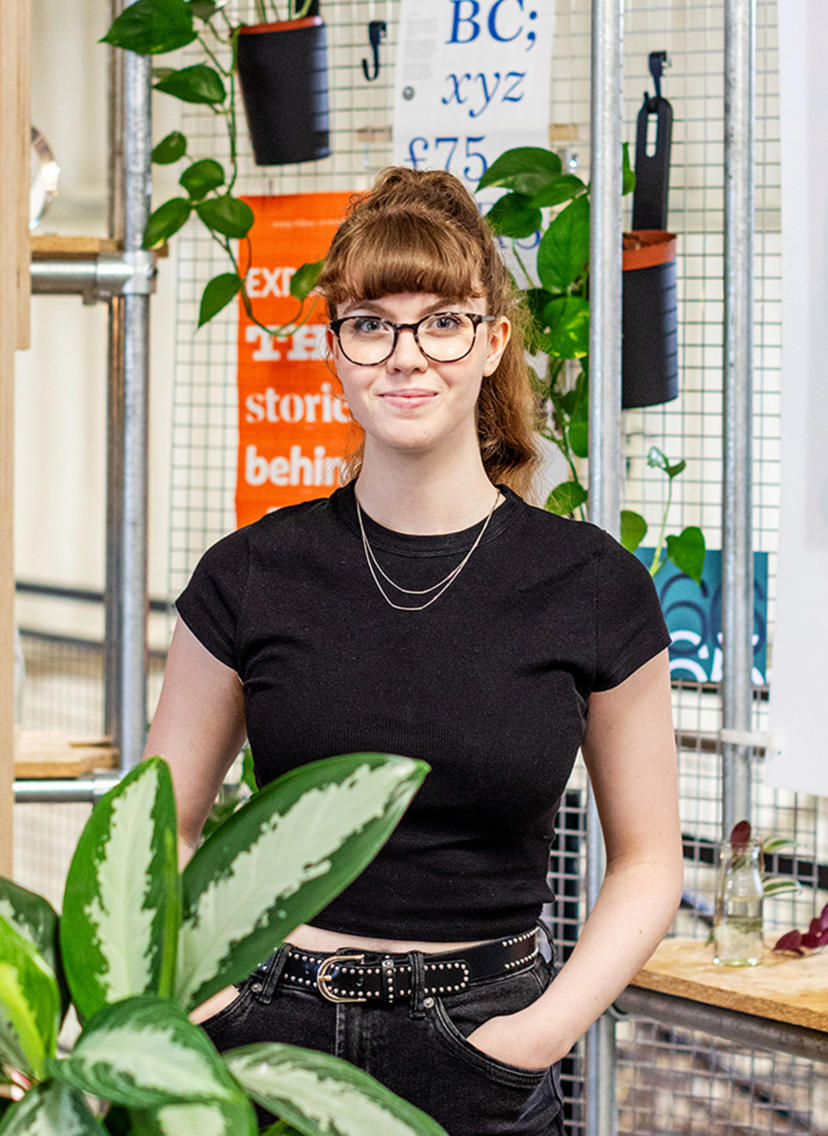 Carys Matthews

Creative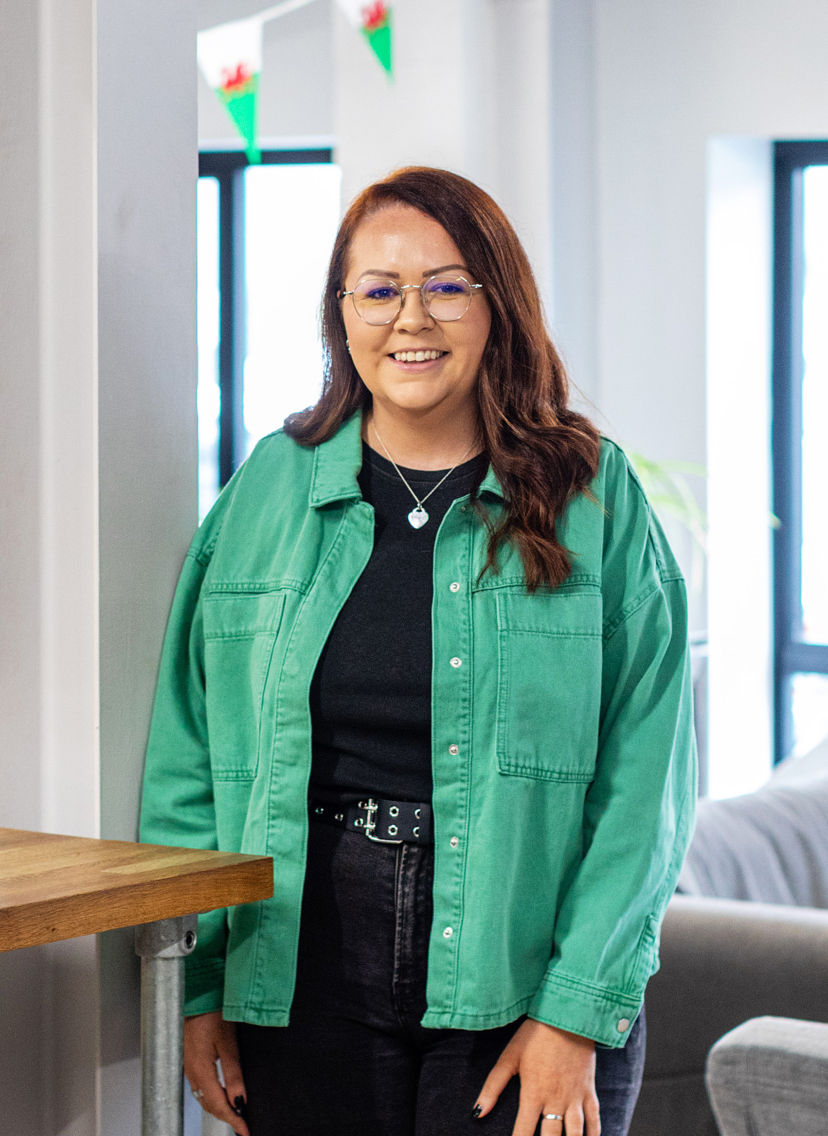 Carys Oldall

Account Manager – Events and Experiences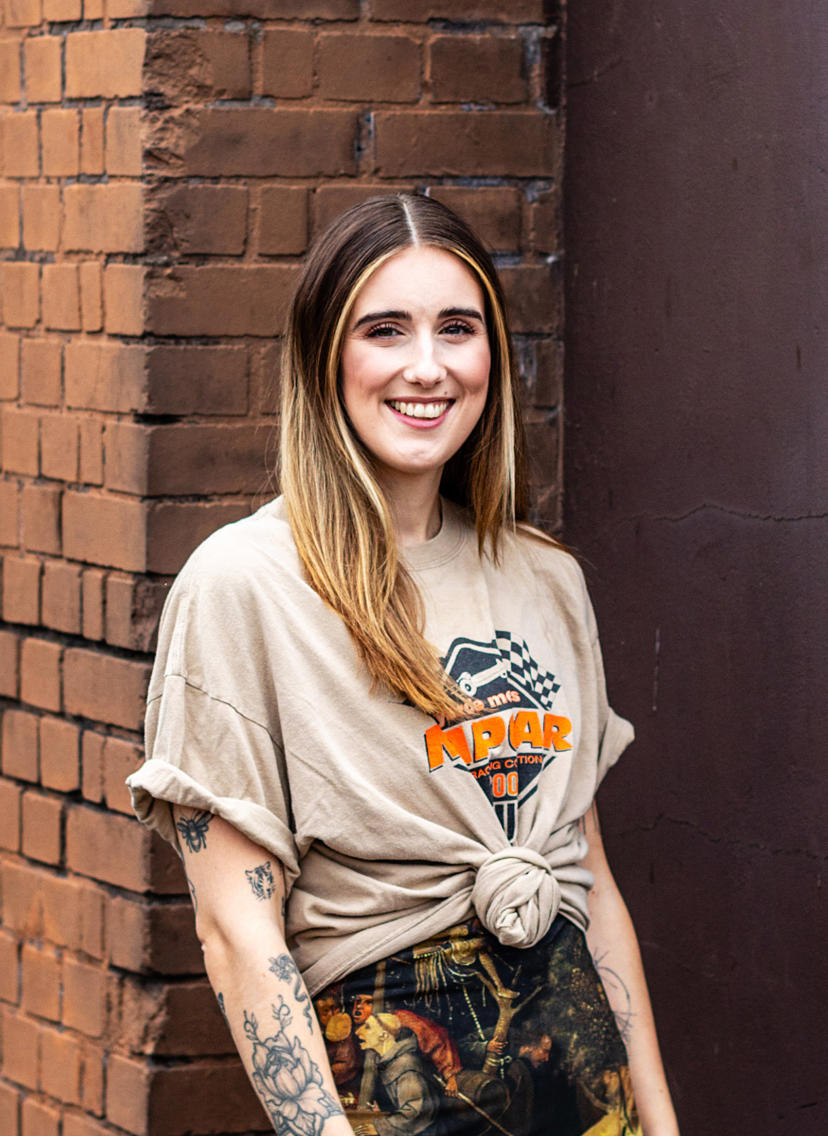 Catrin Morris

Content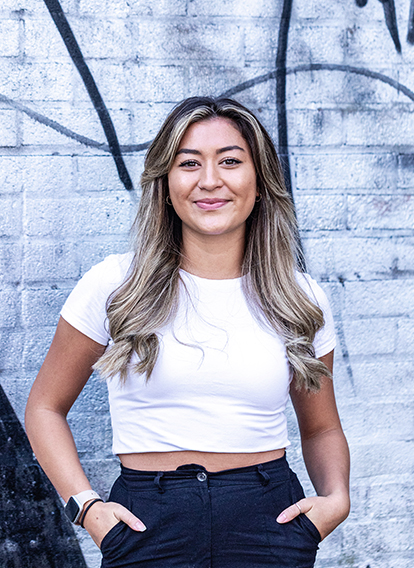 Chanice Stones

Events and Experiences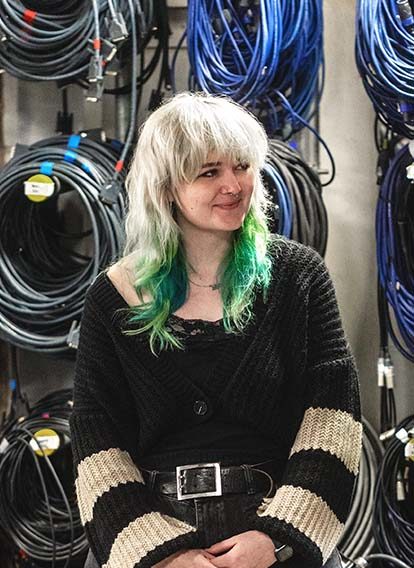 Charys Bestley

Events and Experiences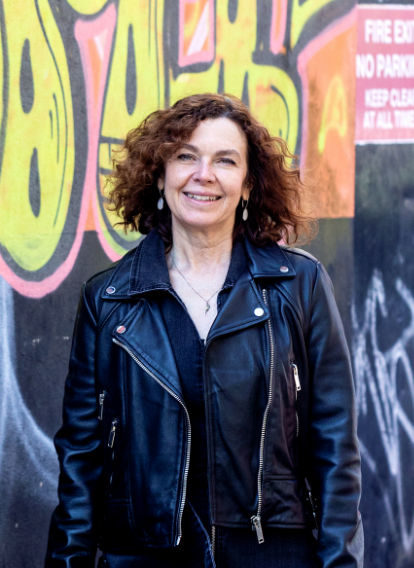 Cheryl Hughes

Account Director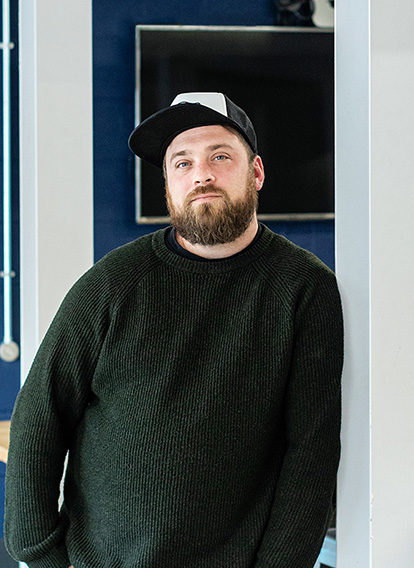 Dai Butcher

Head of Digital Innovation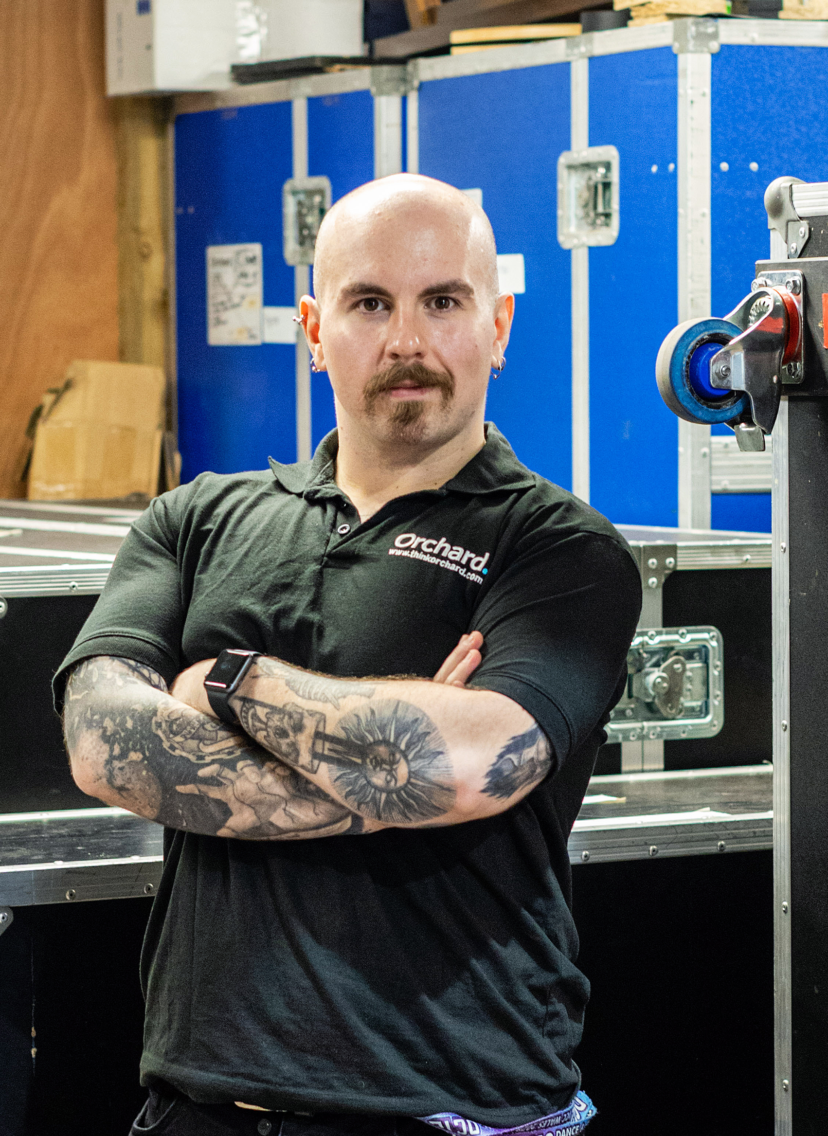 Dylan Jones

Events and Experiences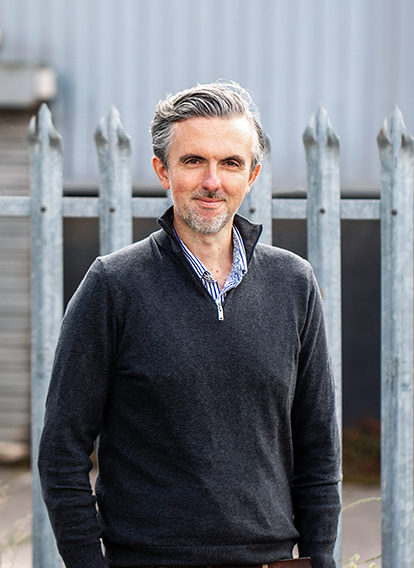 Edward Cullen

Head of Creative Campaign Services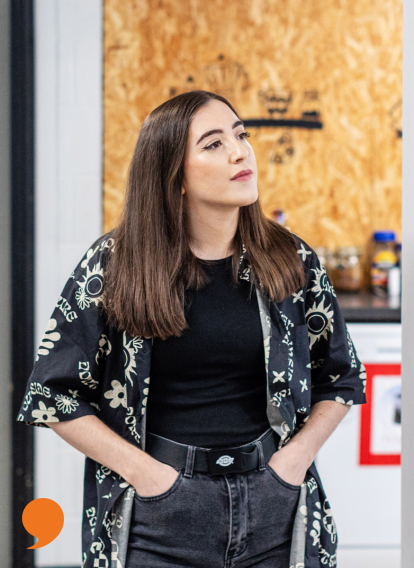 Elinor Rees

Communications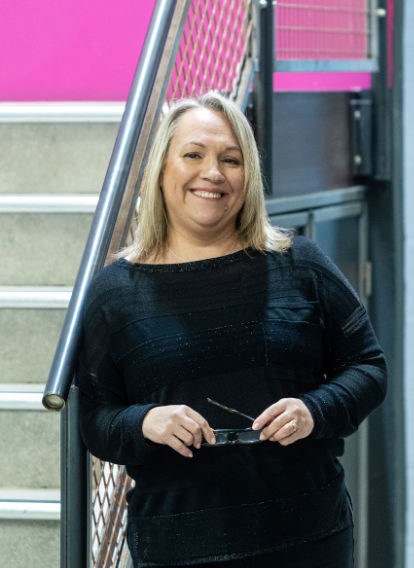 Emma Bevan

Content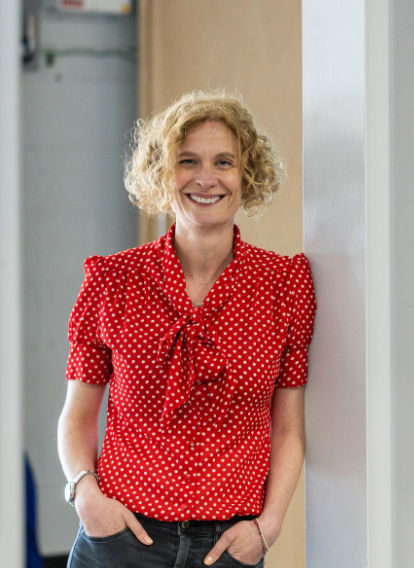 Emma Wordley

Head of Marketing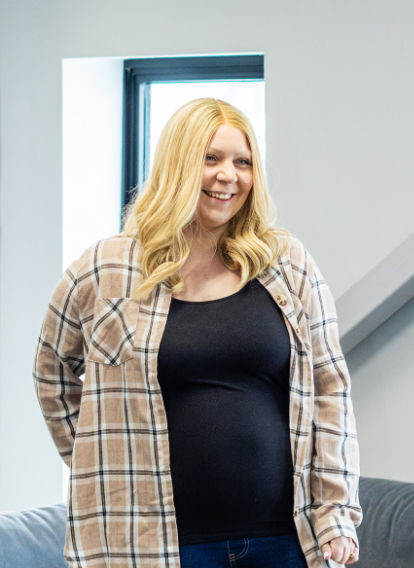 Ffion Meijer

Head of HR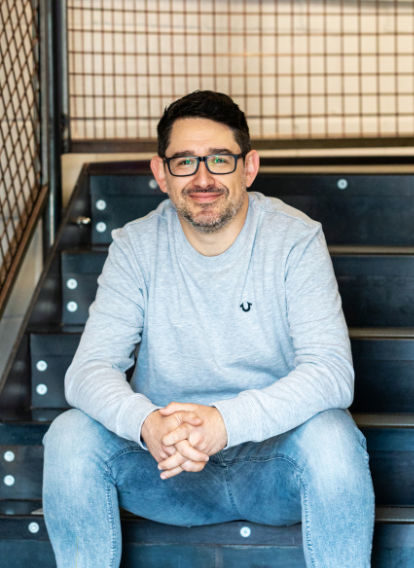 Gareth Delve

Content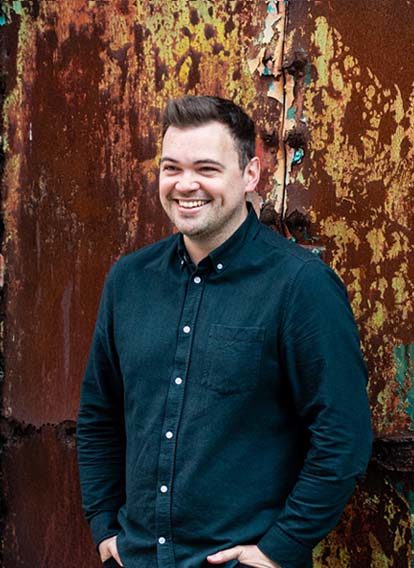 Geraint Vaughan

Communications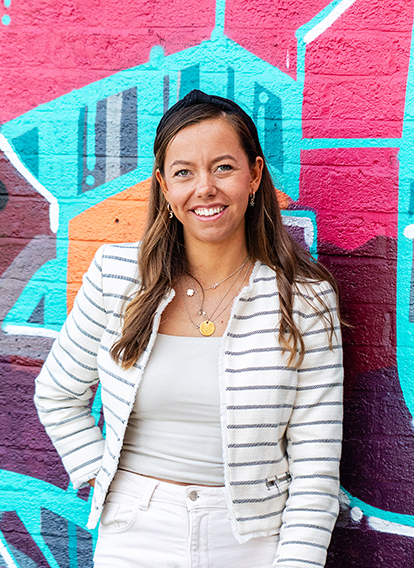 Holly Griffin

Communications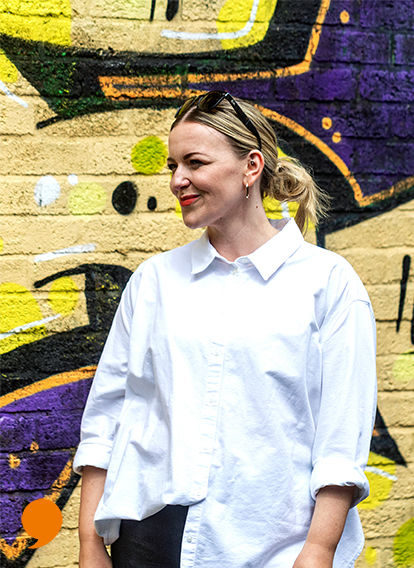 Jess Magness

Head of Campaigns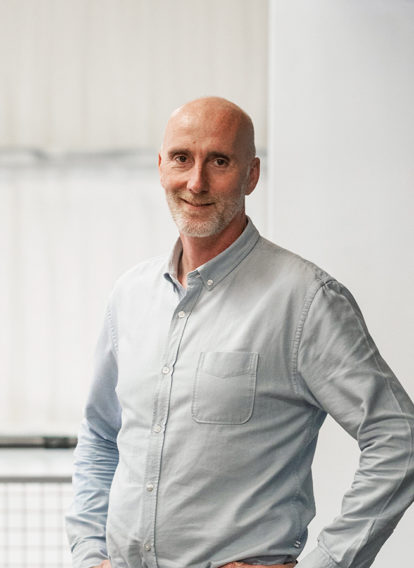 Jim Carpenter

Director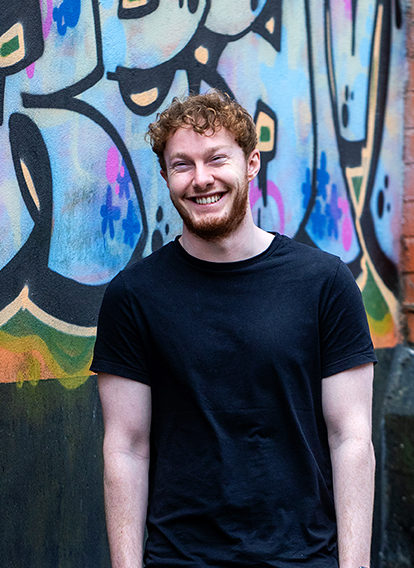 Jordan Gazzard

Creative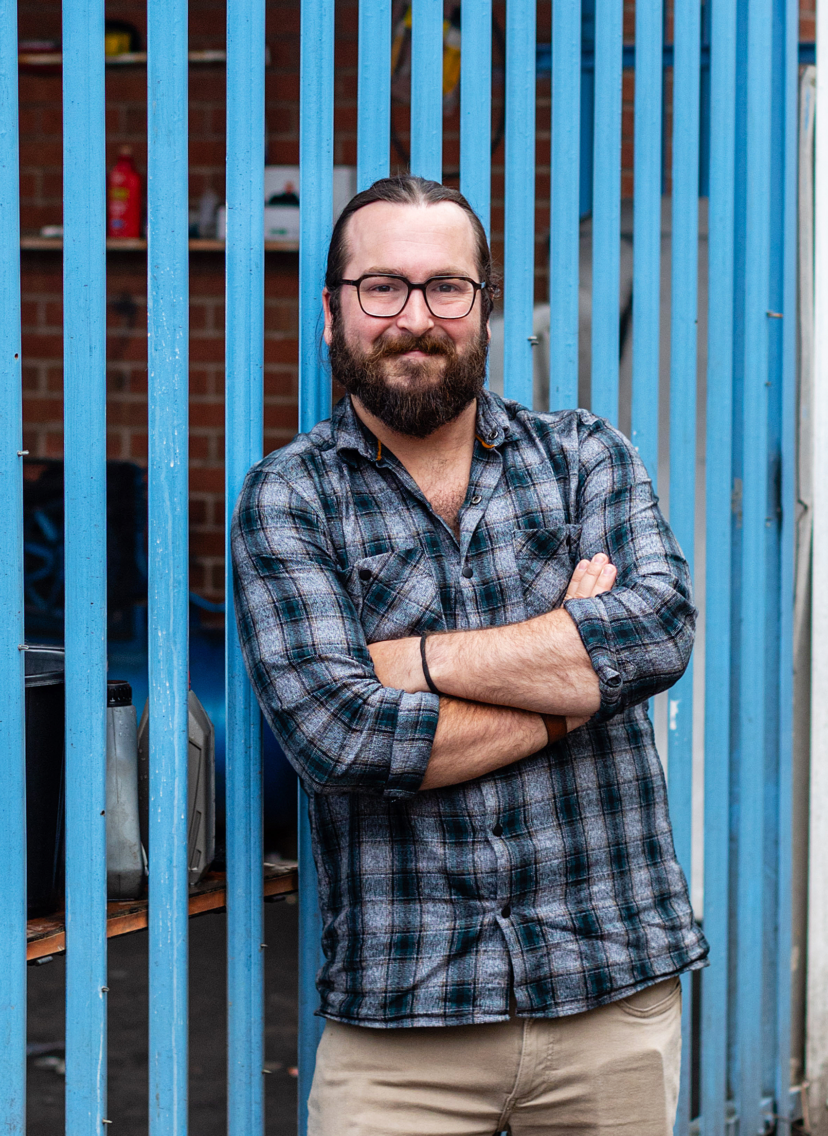 Josh Holland

Content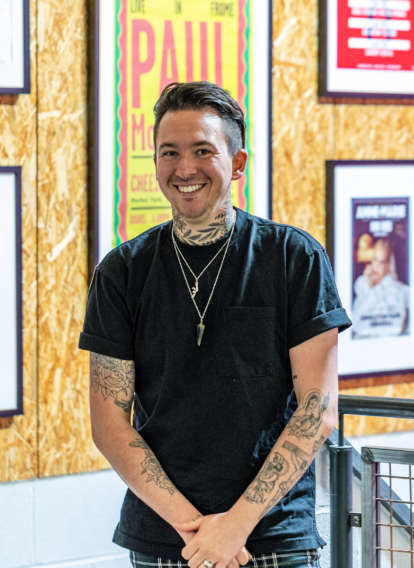 Josh Roughley

Events and Experiences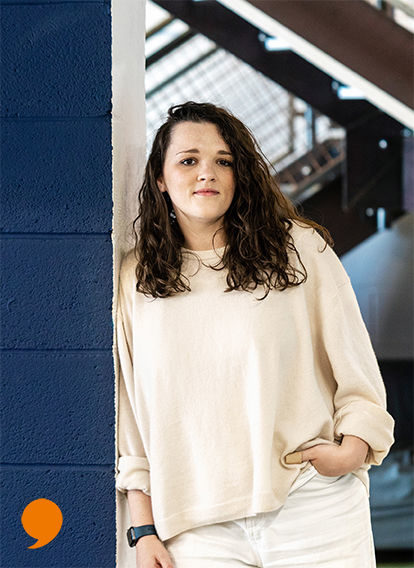 Lara Hughes

Content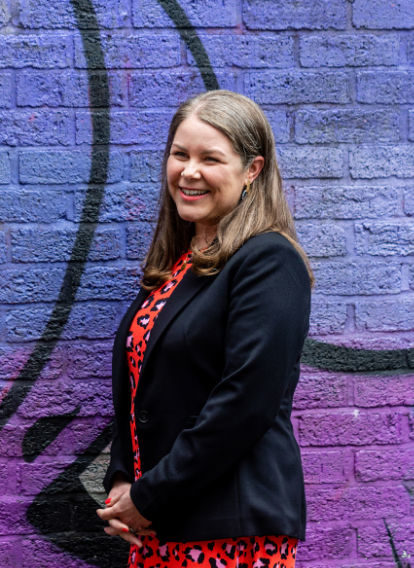 Laura Carpanini

Head of Communications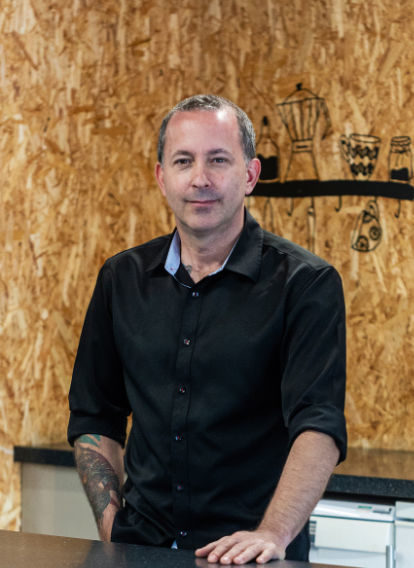 Lee Baker

Operations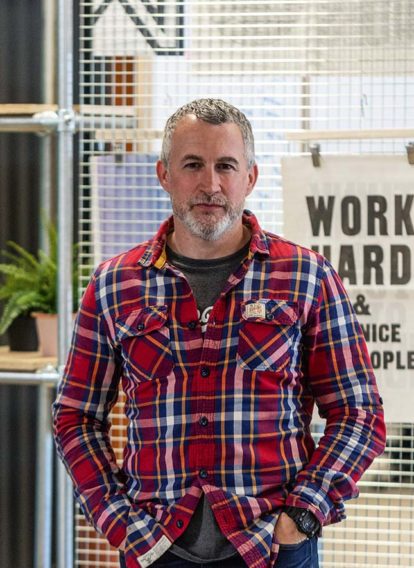 Lyndon Thomas

Creative Director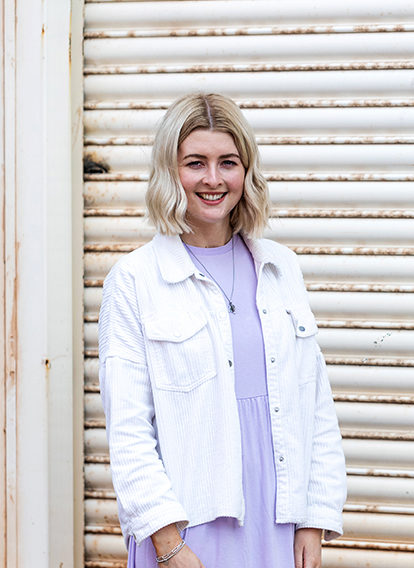 Maisy Williams

Content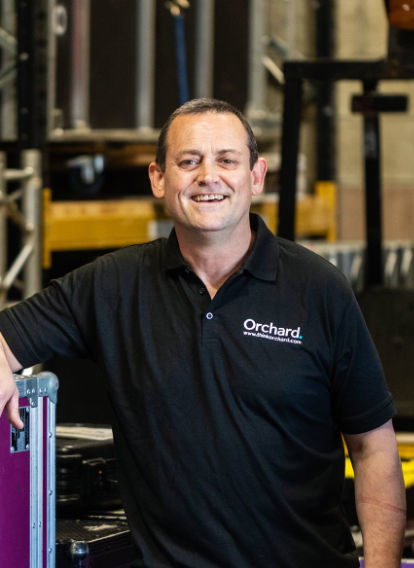 Mark Bull

Events and Experiences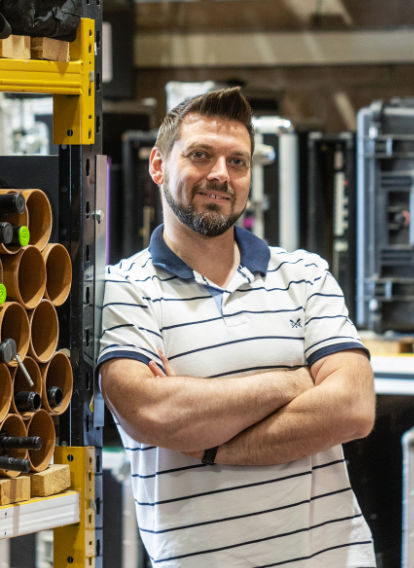 Martyn Davis

Head of Technical Events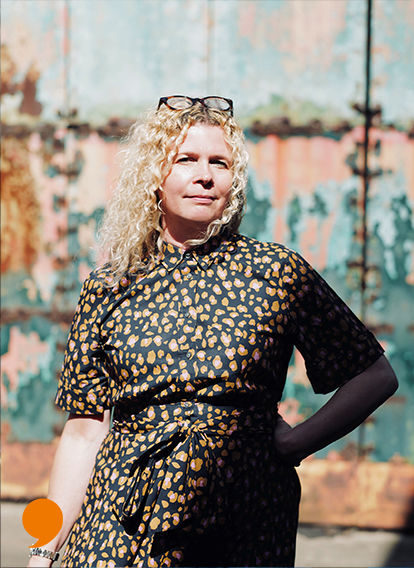 Nia Talfryn Walters

Content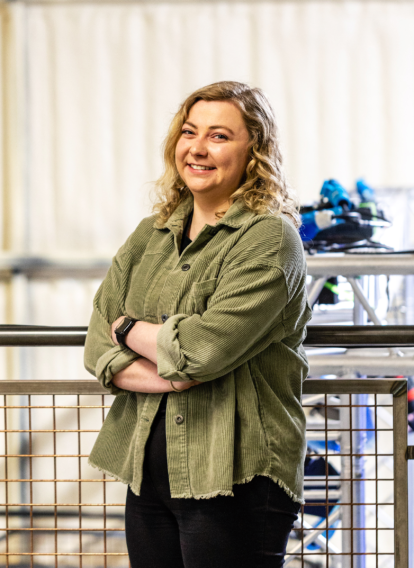 Nicola Scougall

Content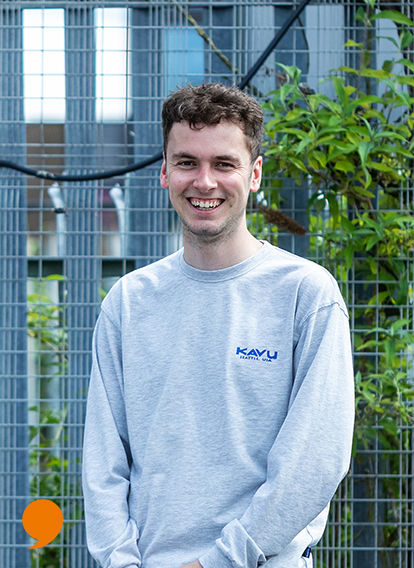 Owain Jones

Content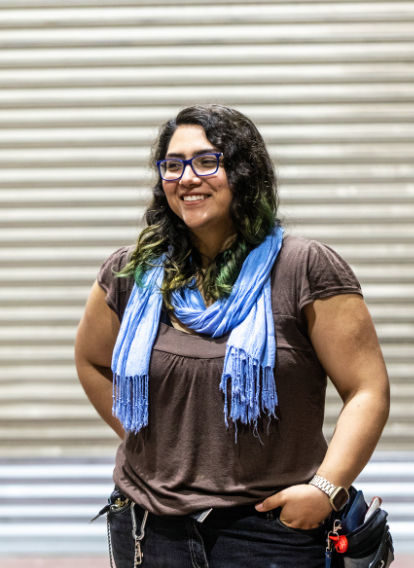 Perla Ponce Nuñez

Events and Experiences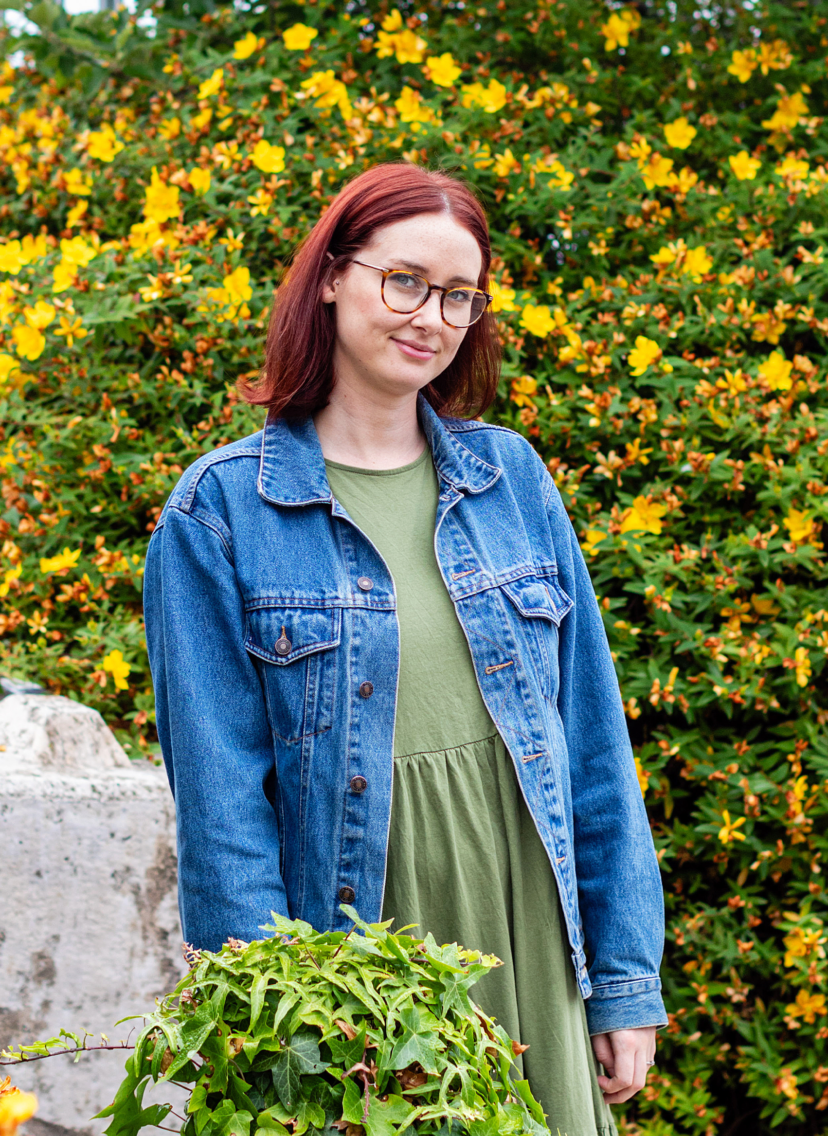 Rhianedd Sion

Content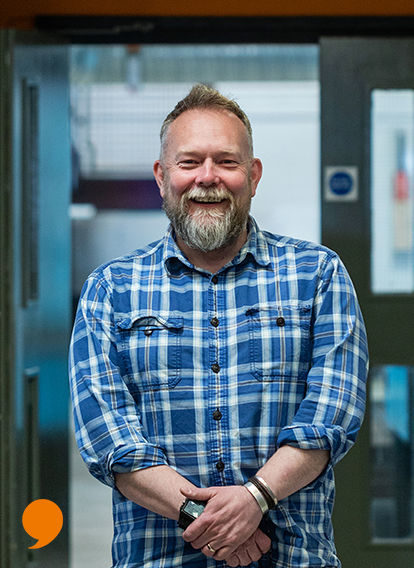 Rhidian Evans

Line Producer and Production Manager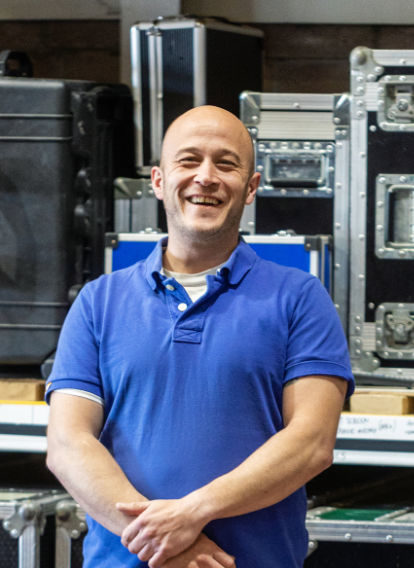 Rob Johnson

Events and Experiences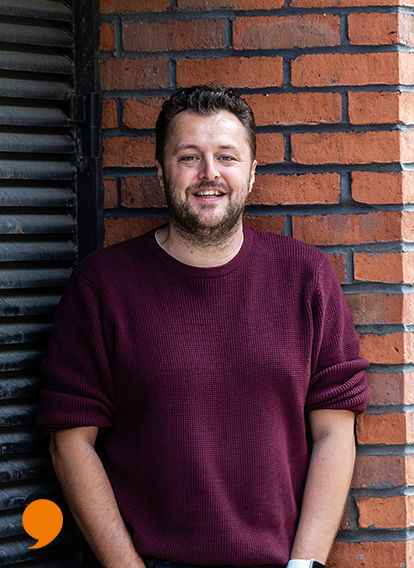 Rob Light

Director of Creative Productions and TV Programmes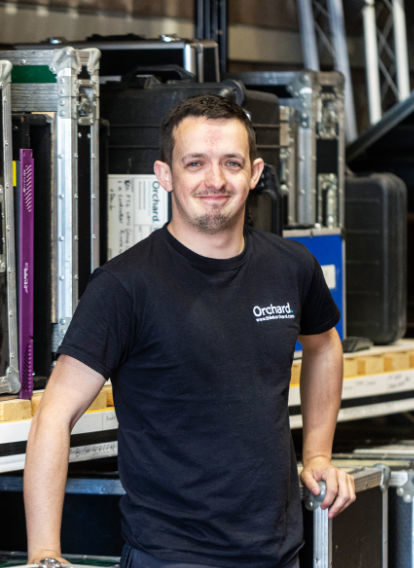 Robert Samuel

Events and Experiences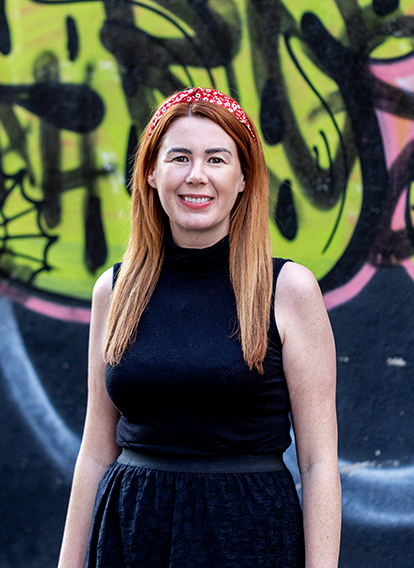 Sarah Thomas

Head of Events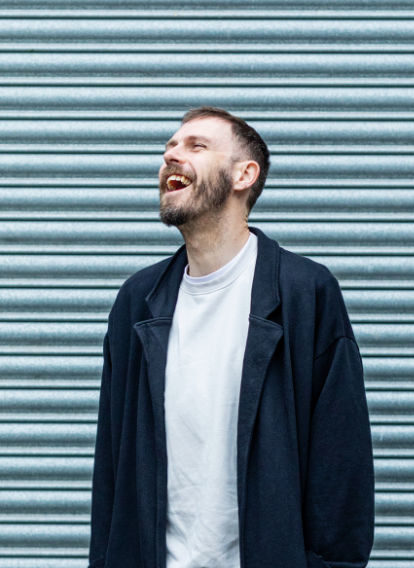 Simon Goss

Digital Innovations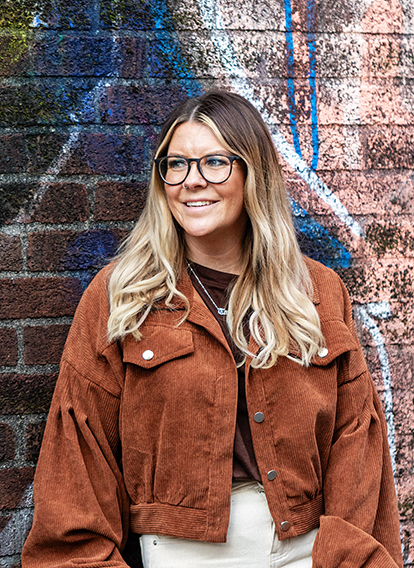 Sinead Morris

Communications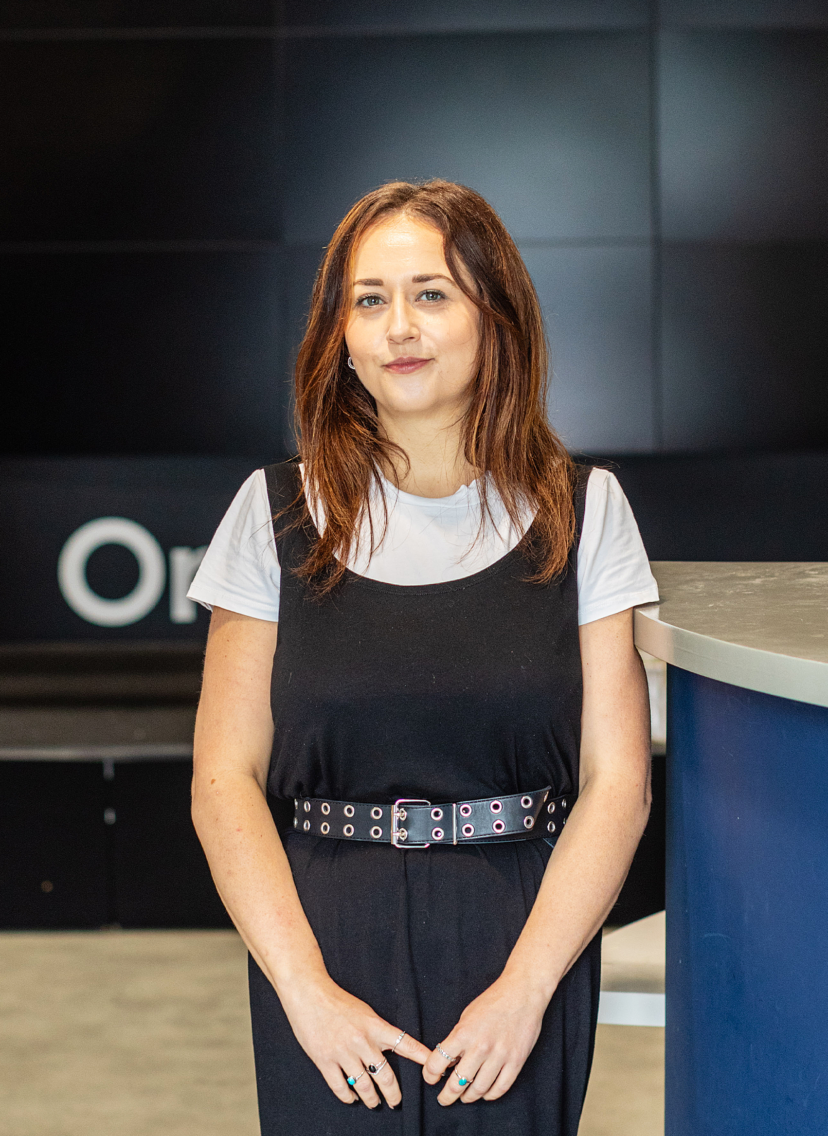 Stephanie Cobley

Operations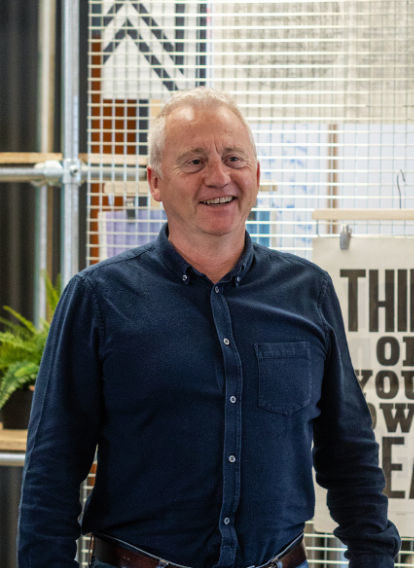 Tim Powell

Director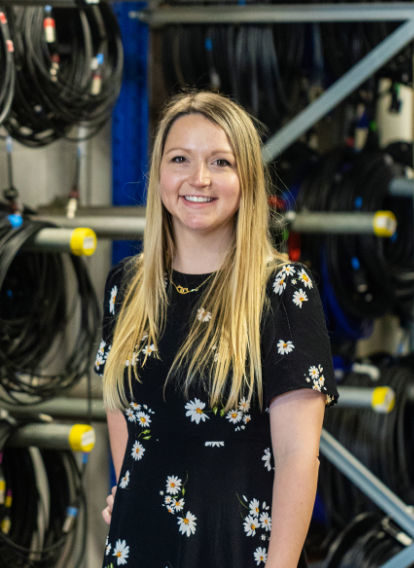 Ursula Marshall

Head of Exhibitions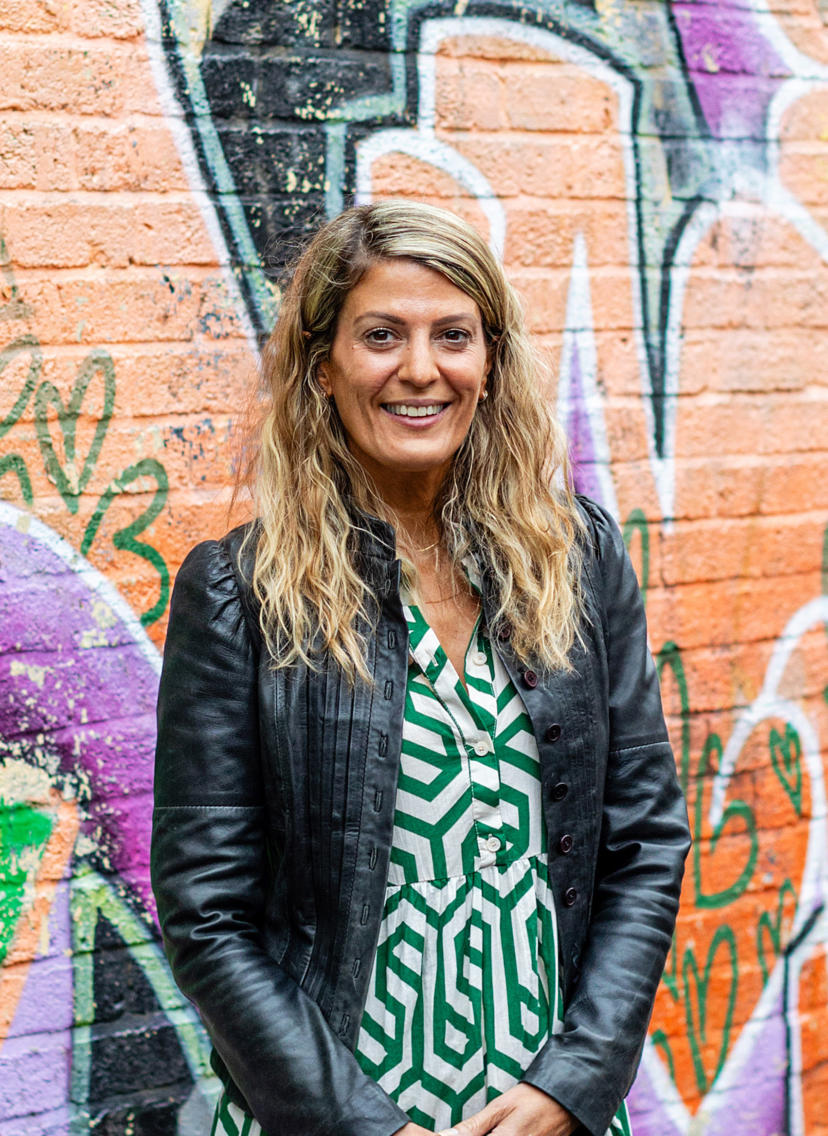 Vicky Smith

Communications