Record breakers and history makers – why it's a win win for women's sport in Wales
Why women's sport isn't just a bandwagon and how brands can take inspiration from the fastest growing game. Our Head of Campaigns, Jess, explores further.

Are we over it yet? In short- no. We're sports-mad at Orchard, so to feel the heartache for Wales's women this week after a gruelling 120mins against Switzerland really got us. But it doesn't end there…
Supporting the women's game isn't new for us and we're certainly not just 'jumping on the bandwagon'. We proudly sponsored the Welsh Women's Premier League for 5 years, and we love working to support women's sport- not just footie, but across a multi-sports platform like the Commonwealth Games with Team Wales too. Visibility is key and we play a big part in helping our clients be seen and heard.
So as much as we feel the disappointment of the players last night, we want to celebrate our female football icons and say a big Orchard diolch. Not only has the last few years and campaigns shown us that visibility really is the difference between the past and the future, but it's also demonstrated the real commercial opportunities that women's sport brings to brands. And that's exciting on and off the pitch…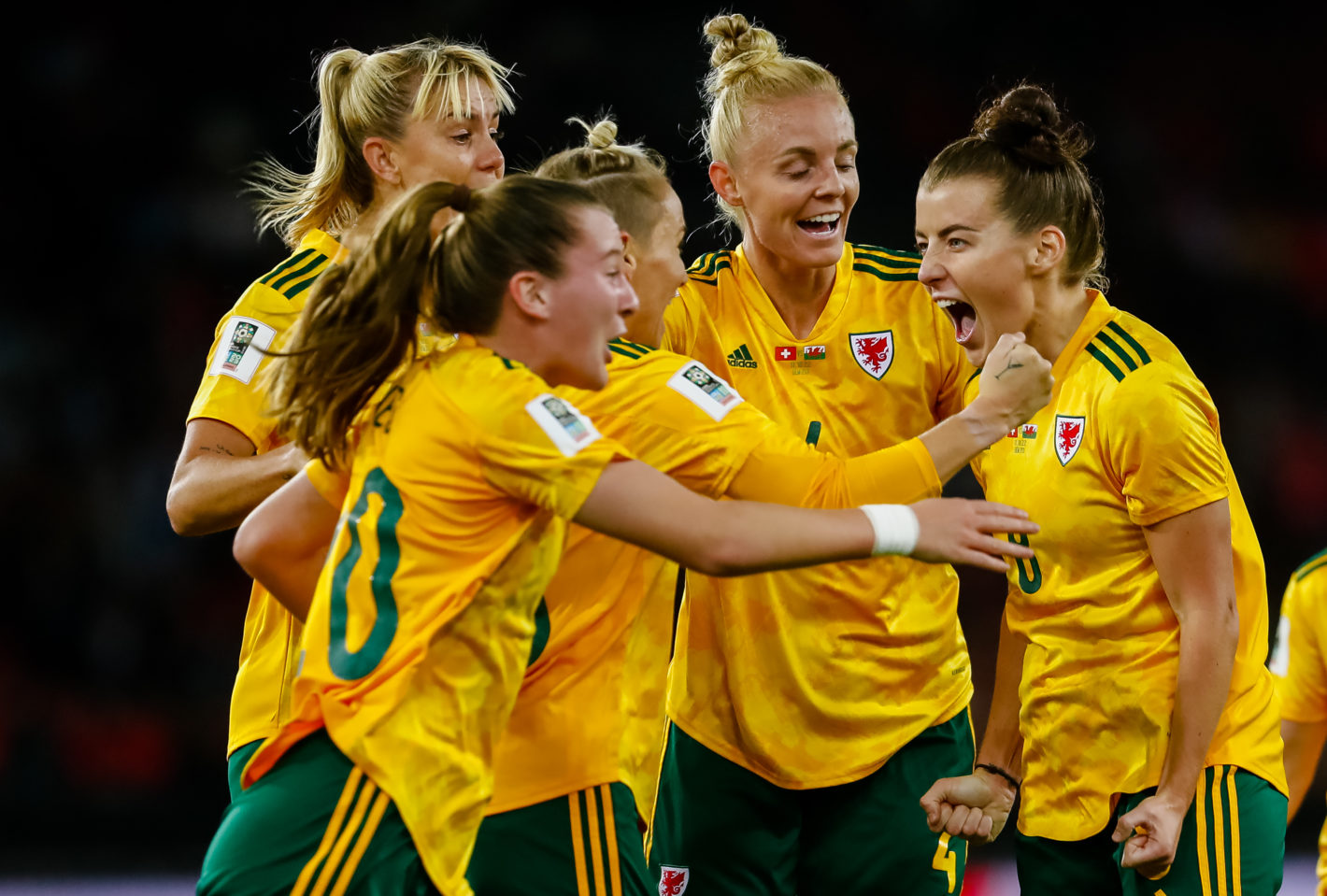 1. Record breaking ticket sales
Over 15,000 tickets sold. People travelling from around Wales to witness Wales' women in action against Bosnia. These numbers are increasing at a staggering rate and if we had a crystal ball, we'd say it'll continue going in that direction for a long time.
So as a brand, why is this important? You now have more opportunities to reach over half of the population of Wales directly. Perhaps that's through taking advantage of advertising opportunities and footfall rate. Perhaps that's aligning your marketing and messaging with the fixture list. And because it's continuing to grow, opportunities are usually more accessible, meaning more brands can jump at the chance of being part of it.
2. Reaching an existing audience as well as a new audience
Research is telling us that so far this year, female sport on screen has seen record viewing figures- and as the appetite continues to grow, broadcasters commit to broadcasting more. What's interesting here is the type of viewer isn't just a 'new' audience, an audience that previously couldn't be reached through sport programming. Existing viewers are switching to women's sport, one in three on average.
This isn't purely women supporting women- this is about a game that is exploding with a captive audience to match it. More eyeballs and more chances to get your message across. Exciting opportunities for brands!
3. Relatable stories that last
It's no secret that it's the human-interest story that sells in the end. Because how many of us really relate to a multi-million-pound lifestyle? The men's game more often than not gets lost in pound signs. We hope that's the case for the women's game very soon… but for now we recognise the strength and impact of their real stories. Part of the reason their campaign is so brilliant, of course. As a young (or not so young…) girl- I can see myself. I can see the challenges and the (now) opportunities. We can't underestimate the impact their stories have on inspiring and shaping future generations, creating not just the next football stars, but our next TV presenters, camera ops, sound technicians and ultimately- leaders. Get on board or get left behind…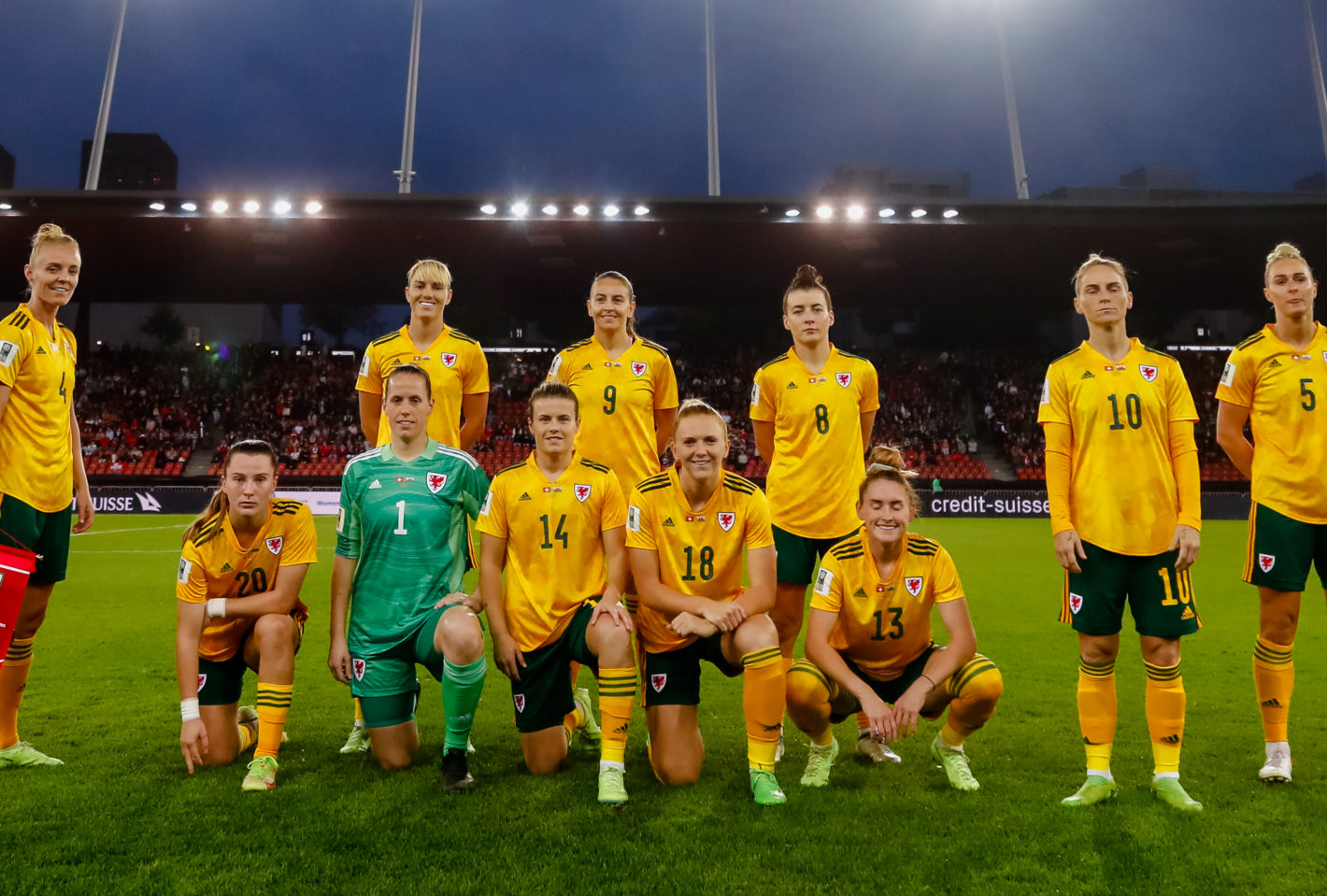 Of course, there are so many more reasons to support the game and we could sit here and talk for ages. But to save everyone's time, let's talk in person to discuss the opportunities available to you to elevate your campaign and to get your brand noticed.
Looking to collaborate on a project?