Make your promise to Wales
As the primary content production and distribution services for Visit Wales and Trade & Invest Wales, we are well-versed in creating integrated, multi-channel communications campaigns.
Our C/O Cymru Collective is a unique model for creative, innovation, collaboration and distribution. As with all our briefs, we deploy our range of services, from creative strategy and film production to media planning and buying, PR and social media, and design and activations.
Production
Strategy
Media Planning & Buying
PR & Social Media
It was important that through the pandemic, people felt connected and invested in Wales as a destination even if they couldn't visit. Our challenge was to encourage people to invest emotionally in Wales in order to assist the tourism industry and portray Wales as an ideal location to start, grow and invest in business.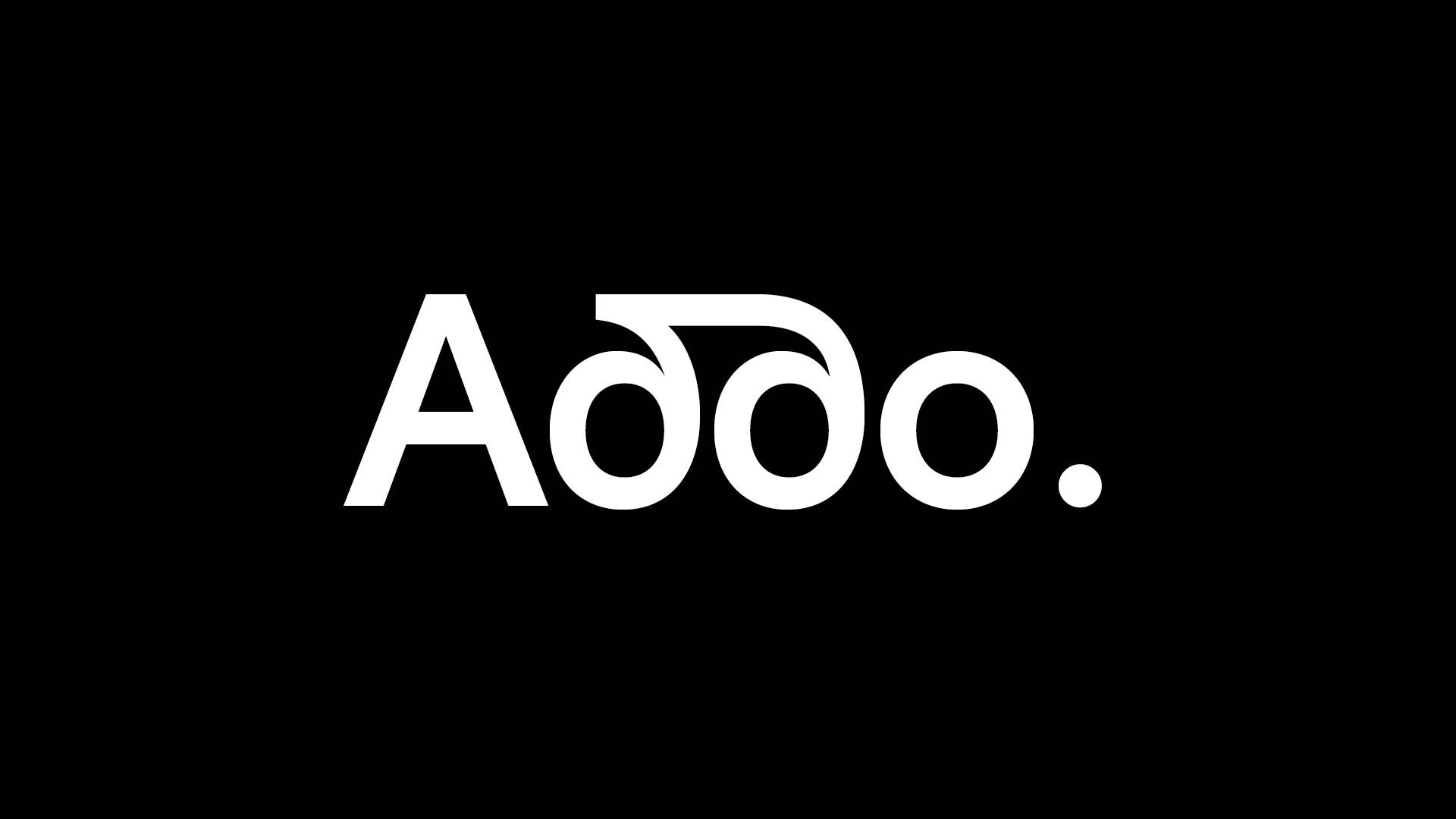 Harvesting our collective skills, knowledge and insight, we created and evolved a specific brand proposition – Addo – Make your promise to Wales. We encouraged people to sign up to a virtual pledge, and to be more thoughtful in their behaviour to other people, the natural environment, and the communities of Wales. Our activations were multi-channel, from online, newsletter and social, to video and TV ­– all with the aim of encouraging action and elicit emotion.
The Addo campaign has been adopted by local authorities, tourism bodies and stakeholder businesses throughout Wales, as well as receiving overwhelming positive engagement, and is now inherent in all ongoing tourism campaigns.
Looking for a multi-channel campaign?