Taking Wales to the World
It's 2022 and Wales have qualified for their first World Cup in 64 years. All of a sudden there are opportunities to promote Cymru and our culture on a global stage. How could S4C, Wales' national broadcaster, and the Welsh Government guarantee all eyes were on Wales? How could they maximise the impact of new content being created? And how could they ensure a legacy?
TV Production
Event Management
Content
PR
We wanted to help S4C and Team Wales (the Welsh Government's World Cup project partners) create a moment, not just a piece of content – an exciting once in a lifetime moment. We thrived for a defining event and story that would help set the tone and drive future engagement, as well as reach new audiences. This was an opportunity to celebrate as well as promote. We wanted to help introduce Wales to the world, celebrating the best talent our country has to offer in music, culture and sport.
"I'm really proud that we can share the Welsh language and create a different partnership here in New York." Mared Williams, Wales and the World Performer
Wales and the World' was held at Sony Hall, Times Square, New York City on the eve of Wales' first match in the World Cup against the USA. A-list celebrities and caretakers of Wrexham FC – Rob McElhenney and Ryan Reynolds – attended the event and received an acclaimed award, 'Diolch y Ddraig', to recognise their contribution in putting Wales on a global platform. They sat with a crowd of 300 to watch some of Wales' best-known artists, and enjoyed some of Wales' new up-and-coming acts, showcasing a great mix of S4C's values and an insight into contemporary Wales.
We delivered the star-studded red carpet event as an integrated multi-channel campaign. TV production, content creation, event management and PR. We jumped on the excitement, airtime and opportunity to talk about Cymru. For us, ensuring our culture and the Welsh language were showcased front and centre was key. This was our time to shine in Times Square.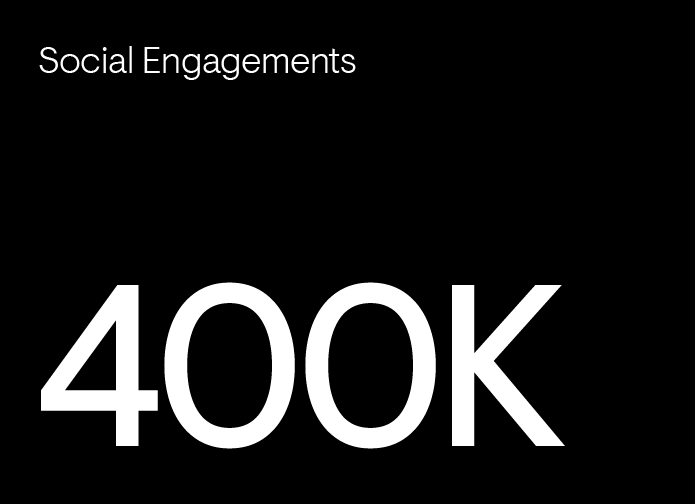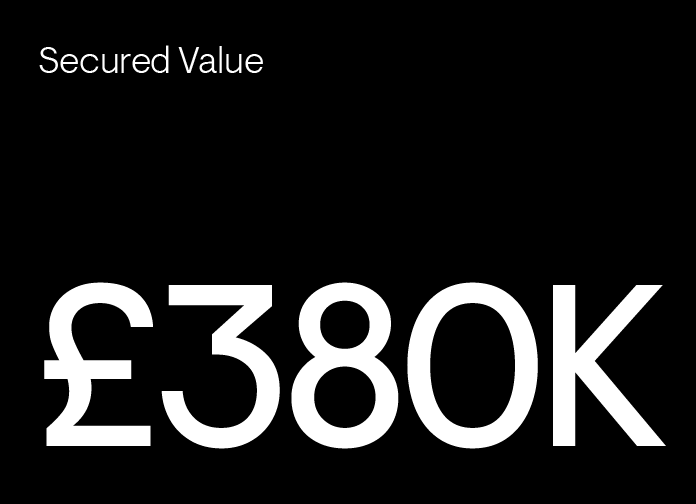 A TV programme aired across S4C channels with record viewing numbers.

A suite of digital content celebrating Welsh talent.

A high-class, red-carpet event managed and delivered at Times Square, New York City.

Celebrity performances and guests.

Over 400k engagements across campaign content on socials.

Global media coverage and key specialist titles secured totalling £380k in value, including Sky News, Netflix, BBC, IMDb, Screen.
"I think it's very important that we not only celebrate our talents at home, but also celebrate our talents throughout the world, because we have huge talents to be celebrated – in Wales, and internationally."
Ioan Gruffudd
Actor
Looking for a cross-platform media strategy?