Aston Martin Launch Event
A weekend of events and experiences
As experts in events management, we were the first choice for Aston Martin when they wanted to launch their new factory in St Athan to dignitaries and the local community. The objective was to engage and connect with the local community, and create a lasting positive association and relationship with the brand. They challenged us to manage and deliver a weekend of events at their new site, which would include an official handover event and a public engagement event.
Event Management
Delegate Management
AV
Photography and Filming
Using our well-established network of contacts and industry experts, we set to work discovering more about our audience, and the logistics and metrics to measure success. We arranged and managed the two-day event from conception to completion.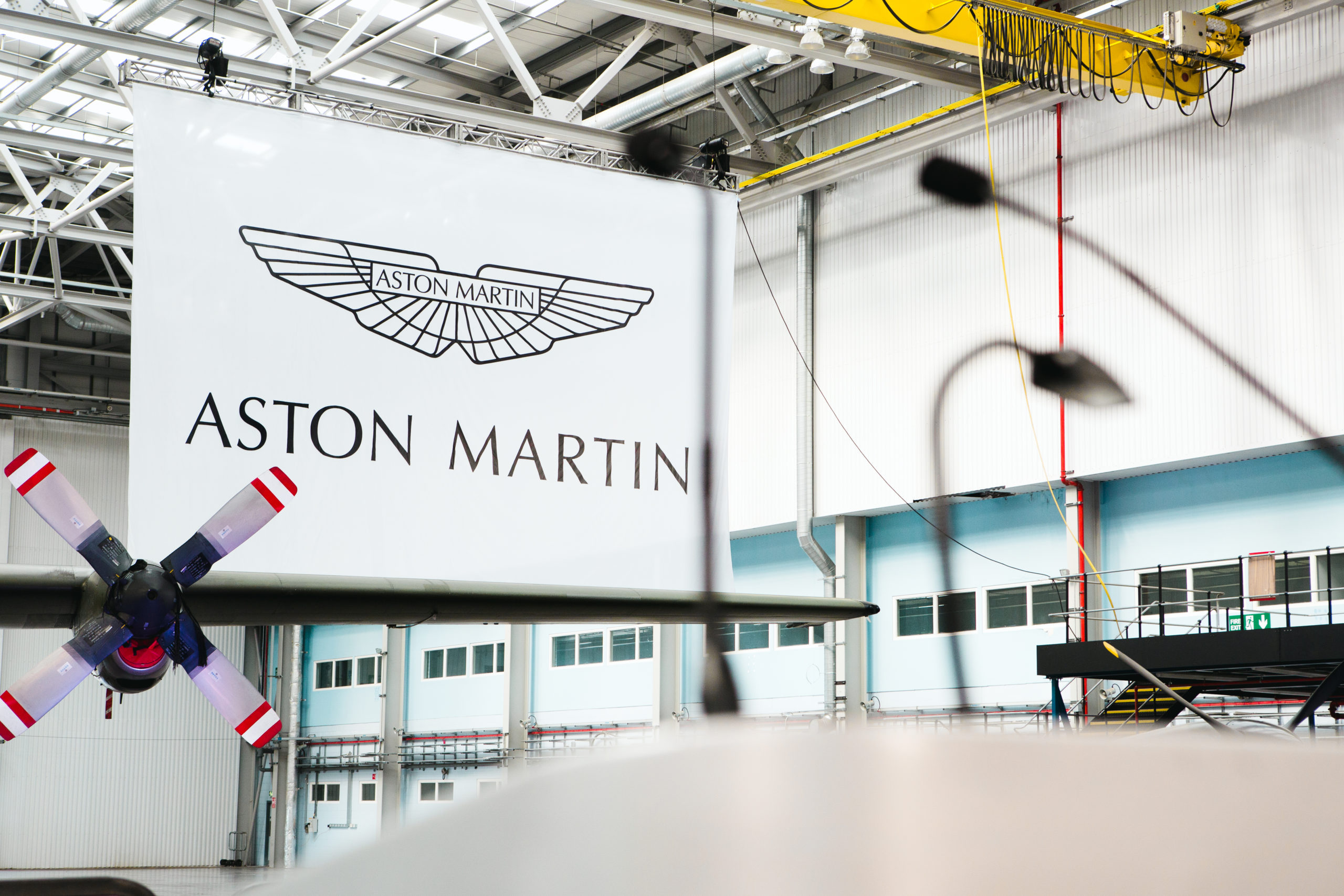 To ensure that the objective of local engagement was met, we designed and managed a custom-made ticketing portal to distribute over 26,000 invites to a local audience, enabling us to target specific postcodes in the area.
The one-day official handover event consisted of speeches, tours, design classes, networking and the announcement of Aston Martin's support for the ARF benevolent fund. And the VIP guest list included the then Secretary of Defence Michael Fallon, Wales's First Minister Carwyn Jones, and more than 250 of the world's press and local stakeholders.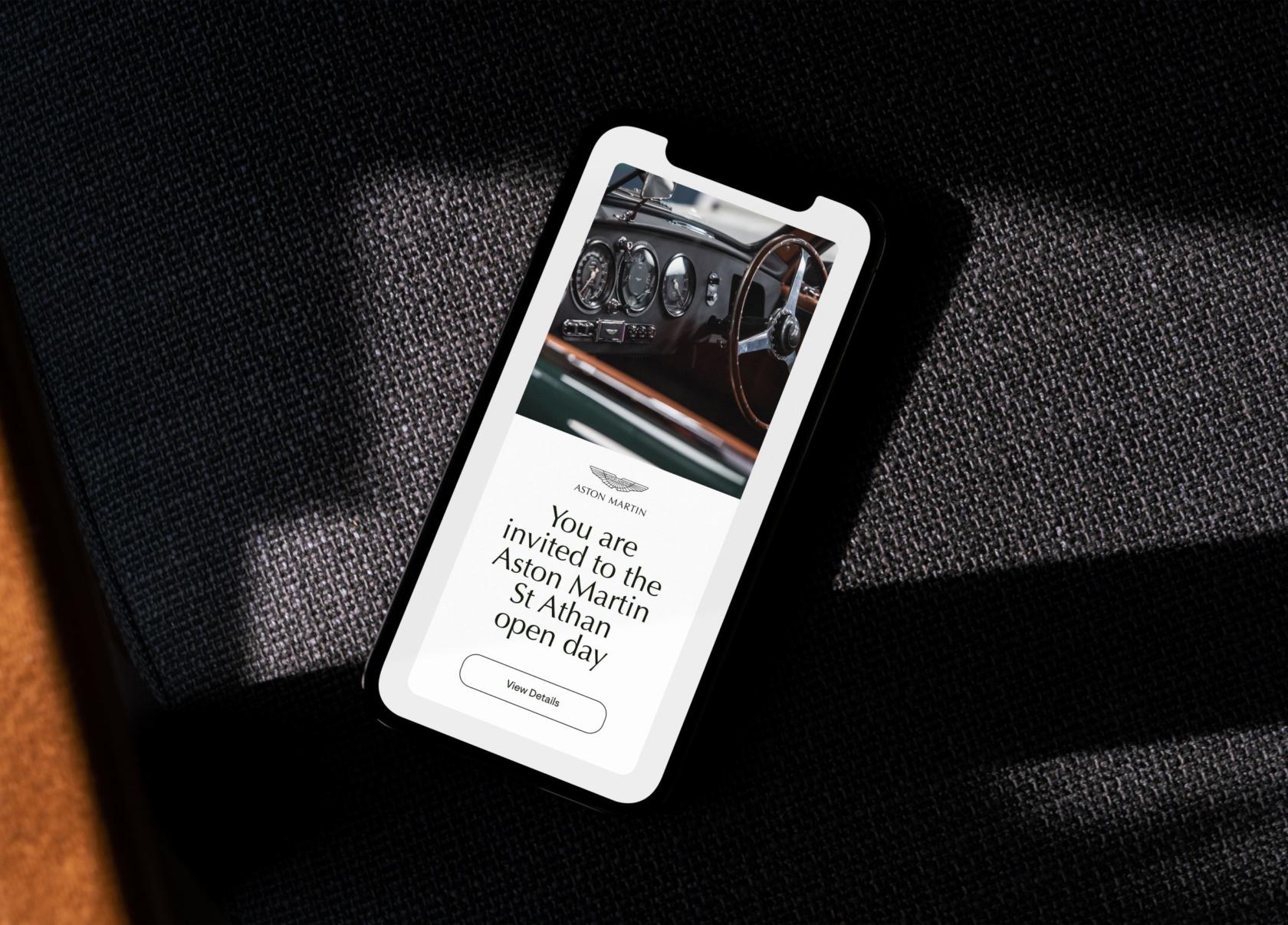 We then transformed the venue for the public open day, welcoming thousands of visitors, offering a host of activities, 18 unique food vendors, design masterclasses, tours of an RAF Hercules transport plane and an RAF Red Arrow, plus the opportunity to view more than 700 Aston Martin cars, including the famous James Bond cars, racing cars and concept cars.
We welcomed more than 18,000 guests over the two-day event leading to increased resident engagement, brand awareness, stakeholder buy-in, and press coverage. Our slick planning, organisation, management and experience ensured a standout event in keeping with the prestigious luxury British brand.
Looking to host an event or experience?