Explore and discover with Little Miss Inventor
The Royal Mint, maker of all UK and many foreign currencies, welcomes thousands of visitors each year to its production plant in Llantrisant near Cardiff. From tourists to school groups, the Mint teaches visitors all about how a coin is made and the history behind the Mint itself – the oldest company in the UK.
360 content creation
360 filming
3D objects creation
Animation
Corporate video production
Video content
VR video creation
VR filming
But with the door firmly closed due to the pandemic, the Mint needed another way to tell its story. Our challenge was to create an innovative and engaging way to deliver a virtual tour of their facilities to the general public. Not only that, people would need to be able to access the tour from home, without specialist equipment.
The launch of this new virtual tour would conveniently coincide with the launch of a new coin, in partnership with Mr Men & Little Miss licencer Sanrio, to celebrate 50 years of the much-loved children's characters. This seemed a perfect opportunity to combine these two iconic British institutions for our solution.
We knew our activation would need to be slick, immersive and innovative. Our digital innovations created a 10-minute, immersive stereoscopic (3D) 360, virtual video tour. Guided by Little Miss Inventor and available to view on mobile, desktop browser and virtual reality headsets, the video enabled users to navigate the Royal Mint facility with ease.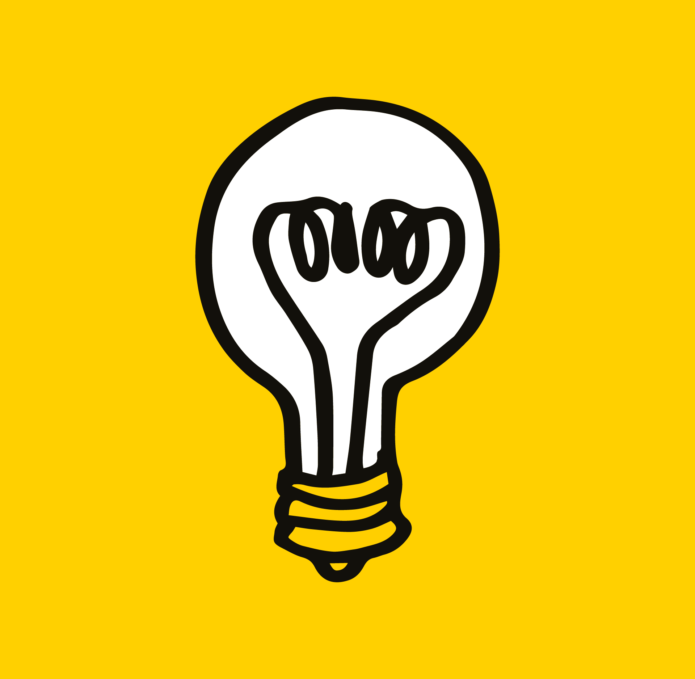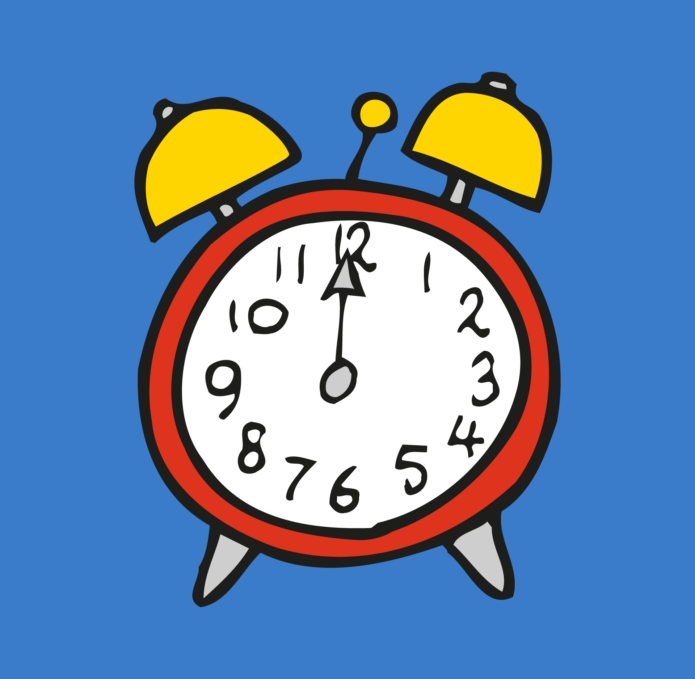 There was just one thing – Little Miss Inventor had never before been voiced or animated. Working alongside both The Royal Mint and Sanrio, we brought the character to life, casting and recording a voiceover artist, animating the character's movements and personality, and creating a script. We created the character as a 2D animation and composited it into a 360-environment stereo video. Using stereoscopic rather than monoscopic 360 video allowed us to create depth in the scenes and bring the 2D character animation to life.
Our aim was to deliver a virtual experience that was as good as if you were visiting the Royal Mint, and our immersive video did just that.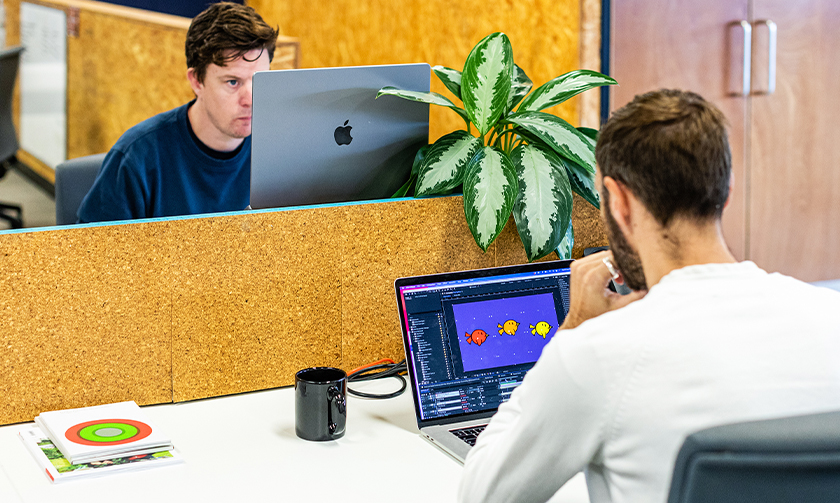 "Working on this project with Orchard was an exciting and enjoyable opportunity. This is the first VR project we have worked on at The Royal Mint and the finished piece is perfect. Right from the start, at the proposal stage, we were impressed with the potential that the video had. The filming process was faultless, and the delivery was excellent, despite incredibly tight deadlines. We very much look forward to the next project!"
Dan Johnson
Royal Mint
Marketing & Events Manager
In need of digital innovation?